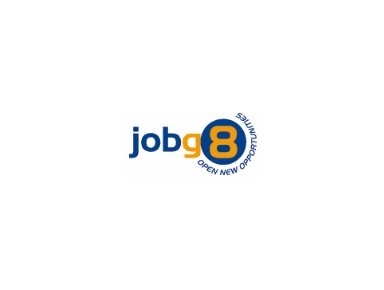 Senior IT Operations Lead

Role: Our client is an international life sciences company, which provides a unique range of analytical testing services to clients across multiple industries. They are a world leader in food, environment, pharmaceutical and cosmetics products testing and in AgroSciences CRO services.
They are currently seeking a Senior IT Operations Lead to join their facility in Dungarvan.
Responsibilities:
Full list of responsibilities will be given when speaking with the Recruiter
Requirements:
* Degree qualification in Computer Science
* ITIL certified
* Microsoft certification
* Cisco certification
* Experience with NetApp and VMware
* At least 3 years in a leadership role
* Excellent communication skills both internally and externally
* Excellent accuracy and speed of work
* Experience in working within a GMP lab environment
* Good understanding on Regulatory requirements for IT systems with in a GMP environment
* Excellent attention to detail
* Good understanding of how to deliver a cost effective, high quality service
Reference No.: 918688FK
Role: Senior Operations Lead
Industry: Pharmaceutical
Location: Co. Waterford
Job Type: Permanent