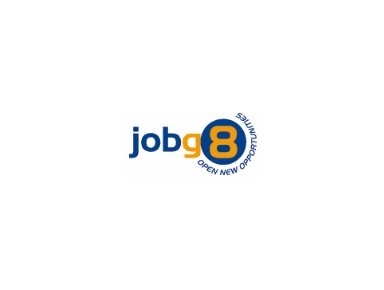 As a Logic Design Lead Engineer, you will join the Design group of ARM Security IP Development center in Ranana Israel.
You will Participate in the development of Architecture and Microarchitecture specifications for security IP. Working closely with hardware architect in design definition and implementation.
Job Purpose & Accountabilities
Architecture and Micro-architecture definitions.
Technically lead the entire cross functional design team on their interactions and responsibilities for the project.
Leader of technical reviews and responsible that specification requirements inputs and design outputs are aligned.
Job Requirements
B.Sc. in Electrical Engineering, Computer Engineering.
8-12 Logic Design experience.
Familiar with the various backend tools (synthesis)
Familiar with advanced design practices (Clock/Voltage domain crossing, DFT and Low Power Design)
Experience in Unix environment including scripting (Perl, C-shell)
Experience in design flow/methodology.
Excellent system view capabilities.
Personal Attributes
Creative, dynamic thinker, open minded with strong problem-solving skills
Fast learner of new technologies and standards
Versatile and ready to work in a dynamic and challenging working environment
Good leadership, interpersonal and communication skills.
Good written and spoken English communication
Desirable
Experience with ARM processors
Familiarity with cryptography, data security
At Arm, we are guided by our core beliefs that reflect our rare culture and guide our decisions, defining how we work together to defy ordinary and shape extraordinary:
We not I
Take daily responsibility to make the Global Arm community thrive.
No individual owns the right answer. Brilliance is collective.
Information is crucial, share it.
Realise that we win when we collaborate - and that everyone misses out when we don't.
Passion for progress
Our differences are our strength. Widen and mix up your network of connections.
Difficult things can take unexpected directions. Stick with it.
Make feedback positive and expansive, not negative and narrow.
The essence of progress is that it can't stop. Grow with it and own your own progress.
Be your brilliant self
Be quirky not egocentric.
Recognise the power in saying 'I don't know'.
Make trust our default position.
Hold strong opinions lightly.
#LI-AI1