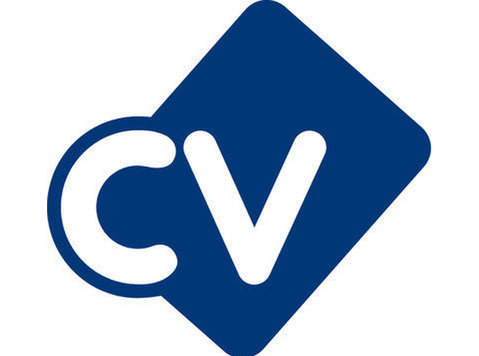 VHR is currently looking for a Mechanical Fuel Systems Engineer for a 6-12-month project.
Essential to hold:
Aeronautical Eng./ Mechanical Eng. Degree
Knowledge and experience in fuel systems definition, development and certification process to FAR/CS 25 is essential
Requirements
Minimum 10 years of technical experience in definition, design, analysis, testing and certification of fuel systems of large aircraft (transport category airplanes):
Fuel system concept / architecture and general requirements definition
Experience in definition and specification of fuel systems and fluid systems components specification, including the applicable aviation standards
Experience in system logic definition, simulation and analysis of airframe fluid systems
Experience in aircraft / systems certification process (plan and reports) per FAR/CS regulation
Please send your Cv to (url removed) to apply
VHR is acting as an Employment Business in relation to this vacancy.
VHR is an international technical recruitment organisation providing world leading recruitment services and solutions to the Aerospace & Aviation, F1 & Automotive, Engineering & Defence and Marine industries around the world.
By applying to this advert, you give consent to VHR holding & processing your personal data for the purpose of work finding services.
For like this visit