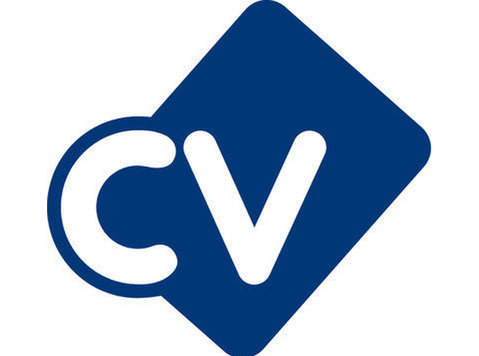 Cyber Security Engineer
Employment Type: Fixed Term Contractor
Day Rate: $500 Per Day
Tel Aviv
A Israeli Insurance company are looking to appoint a cyber security engineer with a strong track record of working with Palo Alto's Cortex XDR platform.
The Cyber Security Engineer will provide guidance and technical support, deploying and overseeing the development of Cortex XDR. You'll act as the technical partner, providing strategic guidance around complex systems.
Partnering closely with the Banks's security team, the Cyber Security Engineer's thorough understanding of Palo Alto's Cortex XDR integrations will provide detailed analysis around what's working, what's not and what could improve.
The Cyber Security Engineer will enjoy implementation work, be proactive about resolving potential concerns and adhere to best practices. You'll be creative, inquisitive and innovative – learning how integrations might work better.
Responsibilities
* Build custom security policies and application signatures for unique environments
* Consult and guide the team of security standard best practices and methodologies and act as a trusted technical Cortex XDR advisor
* Analyse logs and events from and supply threat analysis reports, providing input and direction as applicable
* Work proactively with other stakeholders to troubleshoot and diagnose cases as escalations arise.
* Mitigate web-based threats in a timely manner.
* Maintain the implemented solution and provide mentorship on code upgrades, changes to the platform and new technology developments.
* Support direct manager in managing business needs through weekly reports and quarterly business reviews.
Requirements
* Experience with Cortex XDR platform
* Experience leading security solutions in large environments
* Deep understanding of difference security threats, internet protocols, and applications.
* Detailed technical experience in the installation, configuration and operation of high-end firewall appliances
* Extensive background in internetworking, LAN, and WAN technologies required
* Detailed SOC experience
* Linux scripting experience
* Excellent written and verbal communication skills, with confirmed ability to communicate to senior leaders and technical peers
* Project leadership experience: ability to drive organizations and resources to complete required tasks in service of end goals
If you believe you have the skills and experience and would like to be considered for this Cyber Security Engineer position please apply today.
Alternatively, if this role is not for you but you do know somebody who would be interested please refer him or her. We have a referral bonus scheme and will reward you with retail vouchers for referrals who are not already known to us.
Due to the high volume of applications received, if you do not hear from us within 7 working days, I am afraid your application has been unsuccessful.
Acumin – RSR Digital is member of the Red Snapper Group.
The Red Snapper Group acts as an employment agency (permanent) and as an employment business (temporary) - a free and confidential service to candidates.
The Red Snapper Group is an equal opportunities employer