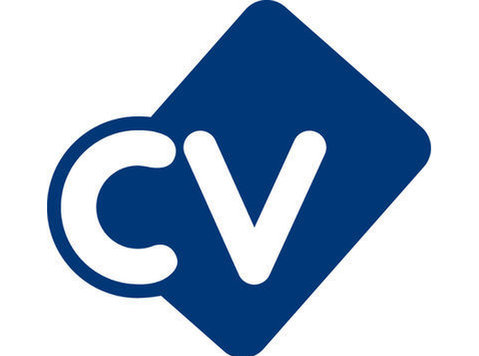 What about something a bit different?
How about an opportunity to explore one of the worlds hidden gems which was recently described as one of the most vibrant cities in the world and holds the title of the Mediterranean Capital of Cool by the New York Times. With a 24hr city which combines sandy beaches, world-class nightlife, a buzzing cultural scene, incredible food, cooler than cool architecture and a vast tech hub this is quite possibly something that is missing from your bucket list.
This is an opportunity to utilise your Project Management experience on a multimillion dollar construction project withing the tech sector. You must come from a background in Construction and preferably have experience with the delivery of MEP Services. As the clients Project Manager you will be responsible for the delivery of the project in the form of managing the deliverables of the programme on behalf of the client therefor it is essential that you have previous experience of delivering construction projects and comfortable managing them from design through to commissioning and handover. It is essential that you are a strong communicator. This is a key position for the client and will be remunerated appropriately.
For further information hit the "Apply Now" button or contact Mario at James Gray Recruitment for further information