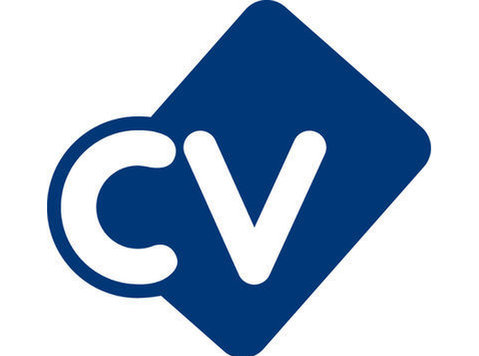 A vibrant 2 form entry Primary School in London are seeking a Key Stage 2 - Year 3 Teacher for a role starting September 2020.
Person Specification - Primary Teacher - Year 3 - London
Primary Teacher
Teacher with KS2 experience
Good behaviour management
Two form entry schoolAre you a passionate Year 3 Teacher willing to inspire and motivate pupils?
About the Role - Primary Teacher - Year 3 - London
The school is looking for a dedicated teacher to join their team. The ideal candidate will be an experienced Key Stage 2 - Year 3 Teacher who will be able to plan, prepare and deliver stimulating, challenging and enjoyable lessons that keep pupils engaged in classwork and exceeding in their academics.
The successful candidate will:
Have the ability to inspire learning and motivate pupils to achieve to the best of their abilities
Value inclusion and have an interest in developing the whole child
Be committed to school improvement with excellent organisational skills, communication and interpersonal skillsThe School - Primary Teacher - Year 3 - London
The school is currently undergoing an exciting transition phase, where they will be moving into a new state of the art building, offering fantastic facilities and teaching resources. The staff are all excited about this new opportunity and are passionate about their role within the community, providing the best quality education and social development to local children.
This is a long term, full time position, please apply with an up to date CV to be considered for this role.
At Career Teachers we are fully compliant with Agency Worker Regulations, ensuring you receive equal treatment for pay and conditions after a 12 week qualifying period. Please ask for further details.
Important Notice: In order for you to be successful in applying for the above position you should be eligible to work in the UK, or hold a relevant work visa. Safeguarding, quality and integrity are at the heart of what we do. During the application process you are required to:
- Attend an interview in person;
- Give details for us to complete Reference checks;
- Provide an Enhanced DBS disclosure
We are committed to safeguarding the welfare of children and young people within education. We have a policy, as a matter of courtesy, to respond to all applications within three working days. However, because of the volume of applications, we are sometimes unable to reply to individual enquiries. If we have not contacted you within this specified time your application has been unsuccessful on this occasion, we encourage you to please apply for any other position that you may see in the future. Thank you. Career Teachers is a Recruitment Business and is advertising this vacancy on behalf of one of its Clients