Company:
Whitehall Resources Ltd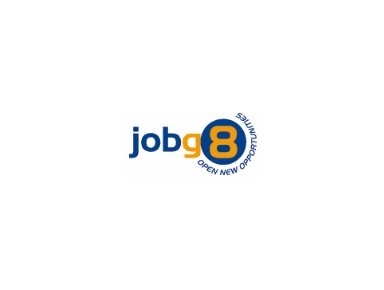 SAP Finance Consultant - Italian Speaking
Whitehall Resources are looking for an SAP Finance Consultant for an initial 6 months + period at a client in Italy.
Start Date: ASAP
To be considered for this role you will experienced in as much of the following as possible:
* Italian speaking.
* FICO background mainly Interfaces, reports, GL, AA and other areas of finance ie CO.
* Able to train users.
Role:
* Roll out the template solution to the SAP part of the project.
* Proven experience in training and testing.
* Knowledge of Italian Legal/Tax and statutory issues (Advantage)
* Need to have knowledge on interfaces and I-doc handling
* Ability to work cross functional ( Sales, Logistics, manufacturing )
* Proven cut over experience ( and tests of same )
Other info:
* Location: Italy.
* Duration: 6 months + extension
* Workload: Full time.
* Rate - EUR per hour
If you are interested, please get in touch with Adam.
Whitehall Resources is acting as an Employment Business in relation to this vacancy.