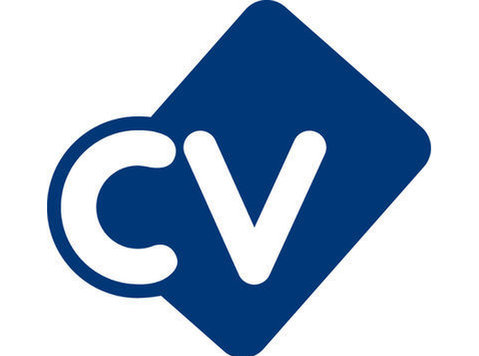 Italian speaking customer services role!!! NS
Based in Athens with free relocation package!!
NO EXPERIENCE NEEDED! BASED IN GREECE - ATHENS
Let us book your flight and pick you up in Athens airport. This is a mind-blowing opportunity to use your native language to land you a life changing career!
So if you are looking for a brand new challenge and are looking to relocate for work then you must apply here today.
Based in central Athens this role is looking for enthusiastic and driven people to join them on a new project.
No previous experience is needed - excellent opportunity for excitable job seekers to start something new. This job will be working for one of the largest contact centres in Europe, full training will be provided. You will get the chance to work on behalf of some of the world's largest tech, travel, media or mobile companies and get those well known brands on your CV.
Working in a huge contact centre but within a small, dedicated, Czech speaking team you will get the chance to become a specialist in your campaign. Lots of sensational career opportunities so it's an exciting time to join this firm.
The job:
Call centre environment taking inbound calls from customers, helping them with questions, queries and helping them with any challenges they may have. Phone work, email and web check - all in Italian.
Requirements:
You will have a good level of English, fluent and business level in Italian. You will also be available to move to Athens and be keen to speak to customers.
€1045 a month, 14 salaries a year plus up to 10% performance bonus.
Free relocation package is also included, you will benefit from a free flight and accommodation for up to 14 days