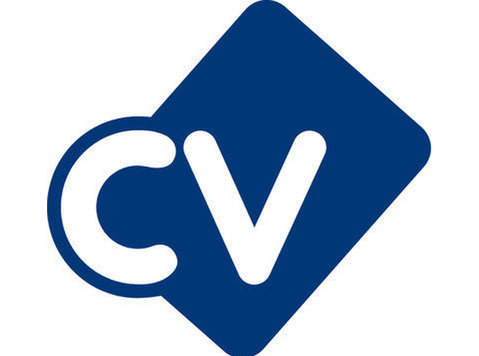 Full Stack Developer (JavaScript) – Parma, Italy
Salary: £35-45,000 – Pension, Gym, Healthcare & Life Assurance, remote working
Client
My client is a global technology leader that operates with the vision of bringing revolutionary products to life for a wide range of industries, including power and rail, and also has interests in a number of R&D projects in a variety of scientific sectors. They believe in high quality engineering and design, allowing us to develop market leading products and services. In short, we love creating value for our customers by solving difficult problems.
Role
The successful candidate will join to the Clients Group in Parma. He/she will become a key developer in a multi-disciplinary team focused on the design, implementation and the delivery of highly innovative products.
As a full-stack app developer, the selected candidate will be responsible of the implementation (design, develop and test) of scalable web-applications built on top of an existing microservice architecture. Generally, the applications are aimed to collect, handle and visualize thousands of images, 3D point clouds/meshes and/or video sequences.
Responsibilities
* Design and develop high quality web applications using state-of-the art technologies
* Design and develop high quality code as well as unit and component tests within a continuous integration environment
* Co-ordinating with the Product Owner, Technical Lead, team members and other stakeholders to meet business objectives
* Participating in project planning sessions and providing estimates
* Understanding the product and domain to write technical specifications
* Participating in end-to-end system QA testing
* Investigating new technologies and continually improving and updating their technical knowledge and skills
Skills/Experience
* 2+ years professional experience
* Experience with modern browser JavaScript solutions, such as AngularJS/React/Vue/Svelte frameworks
* Expertise on database technologies
* Proficient in back-end API development
* Fluent in English, both spoken and written
* Proactive and "Goal Oriented" Attitude
* Experience with Node.js
* Experience with cross-browser web design
* Experience with Test-Driven Development and continuous integration
* Expertise with Docker
* Experience with MongoDB
* Experience with GIT
* Deep knowledge of JS and event driven asynchronous programming
Qualifications
Bachelor's degree or higher in software engineering or computer science
Benefits and Perks:
* Pension scheme
* Life Insurance
* Health Cover
* Gym
* On-site parking
* Remote working
If you would like any more information and would like to discuss further please don't hesitate in contacting James Dawson – Director – on (phone number removed) / (phone number removed)