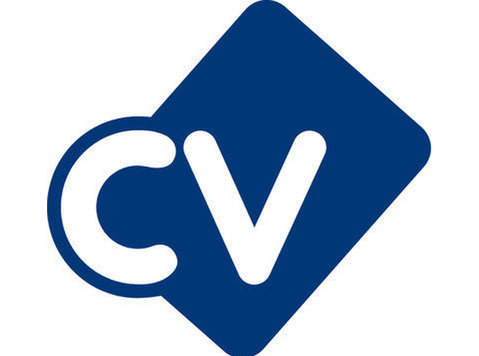 What will you do?
The Territory Account Manager II is responsible for promoting company product or services and achieving quota. Has a higher quota, more complex account base that he/she manages in a specific territory. Leads business planning, manages account activity to expand wallet share and has a clear understanding of how to move through the business cycle effectively
How will you make an impact?
+ Builds strategic rather than transactional relationships and executes to the commercial process within the partner ecosystem.
+ Works independently and looks to manager to help in coaching to strengthen position in an account, leverage for higher level meetings, and provides insight into new accounts that should be penetrated.
+ Provides guidance to others at times.
How will you get here?
+ Min of 5 years external sales experience within electrical installation products.
+ Strong understanding of products/solutions within specific Business Unit, the competitive landscape, and how to effectively position the company to close business. May include a variety of locations.
+ Ability to penetrate various areas within an account with different solutions or offerings based on business need.
+ Strong deal management ability to outline challenges to close an account and develops alternative solutions and resources to close.
+ May have an expertise in a specific vertical.
+ Has multiple touch points throughout an organization.
+ Begins to build strategic maps of key stakeholders.
+ Demonstrates understanding of organizational strategy and incorporates it into commercial approach