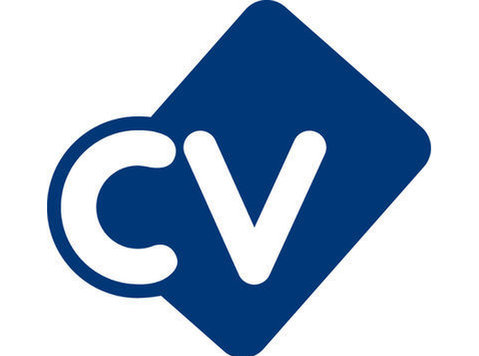 Agenda are excited to present a unique relocation and career development opportunity. We are working as a European recruitment partner to a true market leader in the pre-clinical research equipment sector. Due to the continued growth and success of this organisation, a new role has been created for Technology Product Manager. The role will combine technical and commercial elements and play a pivotal role in the development of existing and new products.
This is an ideal opportunity for an experienced pre-clinical researcher to progress in their career and develop real commercial expertise. In addition to supporting the cost of your initial relocation and settling in period, this company will provide a tailored training/development programme and actively maintain an ongoing commitment to your personal development during your career.
The focus of this position will centre on technical product development working with the Housing department predominantly in addition to collaborating with the Laminar Flow division. The team is made up of 2 other individuals who specialise in Product Marketing. Projects will include working to develop gnotobiotic germ free products lines (main focus) and high hazard containment products. Duties will incorporate a combination of skills including marketing and technical work.
Basic Requirements:
* Degree in Biology or related subject in addition to previous experience working within a research position or within a company specialised in gnotobiotic germ free products.
* Experience in working with product range and relatable technology is required.
* Technical skills and experience in the above cited products/research topics are most important experience to have. Whilst a knowledge/background in product development/marketing would be desirable, this is an area that the company will provide initial training in and continue to develop further with the right person.
* Very strong soft skills are essential. This position requires effective communication and collaborative working. An open and inquisitive mindset is needed, in addition to a real drive for improvement/innovation and an aptitude to public speaking.
* If not fluent, intermediate level Italian language skills are desirable although not entirely essential as the current team does have competency in a communicating in English.
Duties and Responsibilities:
* Providing technical expertise and in insight during the development and launch of new products in accordance with internal procedures, according to schedules
* Coordinate and plan the successful launch and materials for new ranges and equipment
* Production of technical specifications for new products
* Strategic placement on the market of new products, as well as the management of actions related to the life cycle of the product for the lines of competence
* Production of all communication tools useful for the promotion of products, supporting the communication strategy with new and original ideas
* Formulation of strategic objectives, product mix and relevant profitability that will be identified based on the product/service objectives agreed
* Active participation in congresses and conferences of national or international importance, defining products to be displayed, positioning and promotional evaluations
* Promotion of the Corporate image through professional distribution of scientific material, promotion and management of scientific works and clinical studies assigned to customers and developed with the Scientific Department
* Analysis of products, services and strategies of competition and related initiatives
Agenda and its clients only recruit people who are passionate about animal care and welfare, people with integrity who are honest and trustworthy and who have a great work ethic. To enable us to hire the very best people we will conduct a full and comprehensive background and pre-employment screening as an essential part of the recruitment process