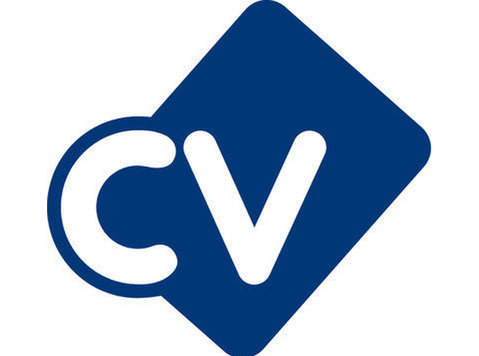 Title: Live-in Support Worker
Location: Milan, Italy (Los Angeles, USA over the Summer)
Wage/Salary: €16.00 gross per hour, €29,952.00 gross per annum
Driver Essential? No
Essential: This role is only open to EU citizens or those who have the right to work in the EU. Confident supporting young people with limited mobility and experience working within a family home. Physically fit, confident swimmer and non-smoker/vaper.
Start Date: ASAP
Days & Hours: Up to 36 hours per week, 3 or 4 weekday afternoons (2.00pm to 8.00 pm), and either Saturday OR Sunday (12-hour shift)
Family/Client Pets: Friendly German Shepherd (Dog)
 Accommodation: Milan: Studio Apartment (Milan) Room with En-suite (Los Angeles)
Recruiter: Kamila, (url removed)
About this client/child:
Carlotta, 18, is a fabulous, fun, and sociable young lady with a passion for dance and music. Swimming, snowboarding, and surfing are just a few activities Carlotta and her siblings enjoy. Carlotta has an undiagnosed condition that affects her mobility and communication skills. She is non-verbal but very communicative through facial expressions and uses an ipad for communication. Carlotta is a wheelchair user but can walk with strong assistance which the family encourages. Carlotta feeds orally but all food must be pureed and then spoon-fed. Full assistance with her personal care is required.
Overview of role:
We are looking for a *Female Support Worker to assist Carlotta with her daily routines and tasks. Carlotta requires manual handling and assistance with all personal care needs. You will be involved in her mealtimes, therapy support, social activities and attending medical appointments. You'll help promote Carlotta's independence and be an advocate for her ensuring she is reaching her full potential. Carlotta loves to be out and about doing activities, whether this is going to the pool or beach, going out for a ride on her tricycle or simply heading out for ice cream. For 10 months you'll be based in Milan & for 2 months of the summer holidays, in Los Angeles. 
Who this job would suit:
This job will suit an energetic, female* support worker who has a positive outlook; Carlotta responds to the energy of the people around her. You will be mature and professional in your attitude to work. Experience wise we are looking for candidates who are confident in supporting young people with limited mobility and have experience working in a family setting. You'll need plenty of energy, be emotionally robust and independent.
What's great about this job:
A fantastic opportunity for someone who is looking to make a positive impact in the life of this young lady and her family. To be a part of 'Team Carlotta' is of course at the top of the list! There is training given so you can get to know Carlotta's schedule beforehand, and ongoing there is good solid support. You will have your own studio apartment for the months living in Milan and for 1-2 months during summer in Los Angeles a bedroom with en-suite is provided.
Who is recruiting for this role?
Snap Care will be carrying out all recruitment including shortlisting, recruiter interviews and arranging employer interviews.
Please note:
*Where a specific gender is stated as essential, gender is considered to be a genuine occupational requirement in accordance to paragraph 1, of schedule 9 of the Equality Act 2010 for female or male worker to work with our client