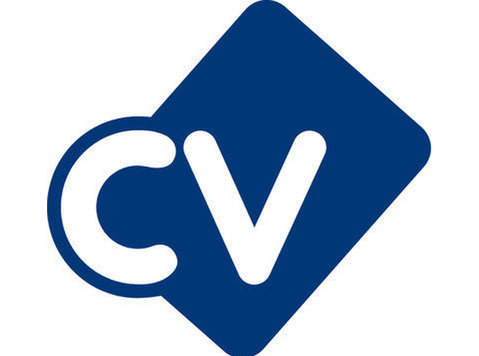 Head of R&D Europe
Based in North East Italy
Job ref: AZ /54940
Reports to: Group R&D Manager, Regional Business Heads
Listgrove is supporting one of the largest global manufacturers of various standard and specialty films.
In support of their global supply network, their R&D centres are positioned to provide expertise to advance the innovative packaging solutions expected in the markets they supply.
This includes;
Food packaging, Label films and other Technical applications (tobacco, overwrap, gift paper, flower wrap, adhesive tapes)
Purpose of the Position:
To lead the R&D organization and ensure high level collaboration within the global R&D team
To coordinate and guide the activities of the R&D teams Flexibles, Labels and Technical
Responsibilities:
Coordinate and prioritize R&D activities in Europe among dedicated teams for Flexibles, Labels, Technical Films
Provide R&D expertise, guidance and strategy to develop, optimize, validate, and execute projects
Cooperate with Business Teams to understand and monitor competitive landscape and customers' needs
Coordinate with R&D team leaders to define the technical strategy to accomplish agreed targets
Definition of Intellectual Property strategy together with Global Head of R&D and CSMO, and implementation thereof
Establishment of policy for utilization of shared R&D resources together with stakeholders, implementation and adaptation
Manage timely pursuance of development projects across all the European sites in coordination with the local teams in other regions
Accountability for project timelines
Participation in business development activities
In coordination with Technical Service, promotes and pursues cooperation with customers, suppliers of conversion machines and inks and other external partners
Scouting for technologies, materials and processes to diversify portfolio and increase value, advise senior management accordingly and pursue agreed projects
Provide European stakeholders with strategic regulatory and R&D policy perspectives
Guide and advise senior management in selecting strategic targets, establishing priorities and developing and executing projects
Align with the Group R&D Strategy and ensure regional support for Global Projects
Allocate and manage R&D budget
Main relations:
Internal: Business teams, Sales, Manufacturing, QA, Technical Service, Raw material procurement
External: Customers, suppliers of Raw material, Machinery, Inks
Listgrove is more than a global recruitment partner to its clients in the plastics, packaging, recycling and chemical industries. For over 45 years, we have supported companies with professional advice and successful HR solutions. All assignments are tailored to the client's needs and delivered by expert consultants.
Why select Listgrove?
⦁ Established in 1975
⦁ Recruited in 68 countries
⦁ Recognised International brand
⦁ Exhibited around the world; in Russia, China, India, USA, Middle East, North Africa and extensively throughout Europe
⦁ Global network of candidates and talent data
⦁ Search projects completed across all functions and at all levels of seniority
⦁ Access to a network of offices across the world
For more information and access to a range of testimonials, please visit our website
For EU roles, candidates must be eligible to work and live in the European Union. Proof of eligibility will be required with your application.
Listgrove Limited Registered in England No: (phone number removed)