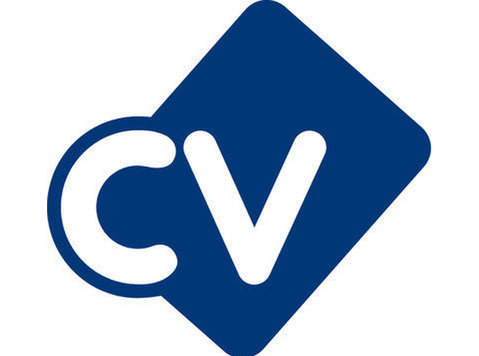 R&D Label Manager EU
Location: North East Italy
Job Ref: AZ/53751
Salary: Commensurate with Experience
Reports to: Group R&D Manager, COOs Europe
Working Rights: Please note that as the UK is no longer part of the EU, UK nationals will need a valid working visa to apply for this position.
Listgrove is supporting a global manufacturing company that offers a wide range of speciality BOPP films, suitable for various applications within many sectors including; food packaging, labelling, paper, adhesive tapes.
They pride themselves on innovation, while their manufacturing processes and the specific films produced, ensure a reduction in food waste, improved medical safety and support a greener lifestyle.
Purpose of the Position:
⦁ To lead the Labels R&D team and ensure high level collaboration within the company's global R&D structure.
⦁ To ensure all research and testing activities be conducted according to company protocols, legal guidelines and regulations.
Responsibilities:
⦁ Provide R&D expertise, guidance and strategy to develop, optimize, validate, and execute projects
⦁ Cooperate with Business Units to understand and monitor competitive landscape and customer's needs
⦁ Coordinate with Head of R&D Europe to define the technical strategy to accomplish the selected targets.
⦁ Coordinate the European R&D Team across all sites through extensive experience in regulatory and safety concerns
⦁ Contribute to, and implement the company's R&D policy and Intellectual Property strategy
⦁ Manage timely pursuance of development projects across all the European sites in coordination with the local teams in other regions
⦁ Be accountable for project timelines and trouble shooting
⦁ Participate in business development activities
⦁ Promote cooperation with customers, vendors of conversion machines and inks and other external partners
⦁ Display good team member skills and leadership with people even if they do not report directly to position
⦁ Maintain effective working relationships with a wide range of people and environments
⦁ Design, and advise team members in designing new products including selection and approval of suitable raw materials in close alignment with the plant and the whole R&D team
⦁ Plan and evaluate, and advise team members in planning and evaluating pilot and plant trials
⦁ Organize and ensure appropriate documentation of trial results in close alignment with the methods established by the local R&D team
⦁ Take the lead in following the development of competitor label technology and securing the protection of all intellectual property
⦁ Provide European stakeholders with strategic regulatory and R&D policy perspectives.
⦁ Guide and advise senior management in selecting strategic targets, establishing priorities and developing and executing projects.
⦁ Align with the Group R&D Strategy and ensure all the regional support in Global Projects
⦁ Allocate and manage research group budget
Listgrove is more than a global recruitment partner to its clients in the plastics, packaging, recycling and chemical industries. For over 45 years, we have supported companies with professional advice and successful HR solutions. All assignments are tailored to the client's needs and delivered by expert consultants.
Why select Listgrove?
⦁ Established in 1975
⦁ Recruited in 68 countries
⦁ Recognised International brand
⦁ Exhibited around the world; in Russia, China, India, USA, Middle East, North Africa and extensively throughout Europe
⦁ Global network of candidates and talent data
⦁ Search projects completed across all functions and at all levels of seniority
⦁ Access to a network of offices across the world
For more information and access to a range of testimonials, please visit our website
For EU roles, candidates must be eligible to work and live in the European Union. Proof of eligibility will be required with your application
Listgrove Limited Registered in England No: (phone number removed)