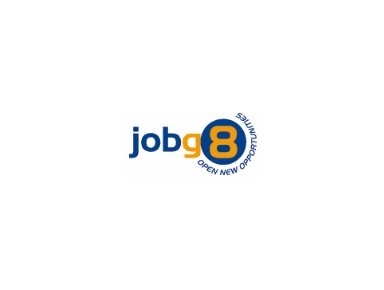 Senovo IT is urgently looking for a Senior SAP IS-Media Consultant for a short assignment about 10 days with a possibility to extend. The language of the project is English and all the activities can be managed remotely.
Scope of Tasks:
Analyze the data structure of SAP IS-M solution and provide guidance on how they can be implemented (include, in SLO Project or program custom).
Functional consultant with deep knowledge on IS-Media data structure details to evaluate impact on SLO company code deletion (on Organization structure, for instance).
Effort to be reviewed by identified Resource, extension to follow might be discussed.
Please send your CV for immediate consideration.