Company:
DWI Consulting Ltd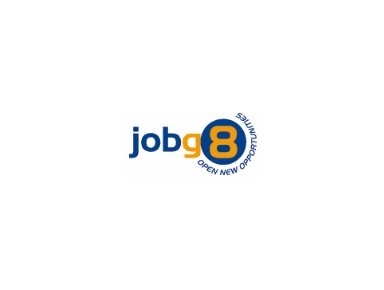 We are looking for a strong Oracle WLS SOA Consultant that can help our customer with further developments on the infrastructure side.
The consultant we are looking for should therefore have a proven track record working with Oracle WebLogic Server WLS 10.3.6 (FMW 11.1.1.x) and 12.x, OSB 11.x, SOA (BPEL, BPM) 11.x, Oracle Coherence, LDAP v3, OID (Oracle Internet Directory), Oracle FMW life cycle, certification Matrix/upgrade path from WLS 10.3.6 to 12c and enjoy working in a complex environment. Strong problem solving skills is also required.
This is a 12 months contract that will start as soon as possible. For this position it is a MUST too speak and write fluently in Italian.