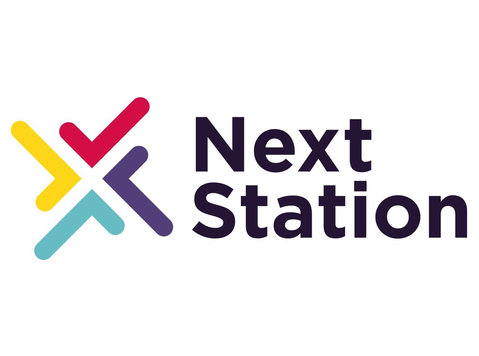 Who will you be working for?
Our partner is a consultancy company that operates based on technology and innovation.
Their core mission: build solutions and bring a cross-market vision to their partners.
What is this job about?
In this role as Kenan Consultant, your goal is to identify new client needs and challenges within a project in Italy.
On a daily basis, you will collect data and insights from clients and transform a deep analysis into solutions for the challenges they're facing.
Clients are usually companies in the Telecom, Insurance, Financial or Utility industries.
Your challenges
Liaise with clients to identify business 'pain points'
Run quantitative and observational data analysis
System Integration: build Custom Modules, Workaround Solutions and Interfaces
Prepare and present workshops dedicated to clients
Who is this job made for?
This position is perfect for:
Tech professionals, with great practical experience with Kenan, that want to apply their knowledge in a consultancy perspective.
Kenan specialists with a strategic vision that enjoy managing projects and constantly growing results.
What do you need to apply?
Language skills: bilingual in English (C2)
Minimum 3 years of experience with Kenan 2.5 and onward versions
Minimum 3 years of experience with Rest API
Good communication skills
Understanding of quantitative and observational data analysis
Able to interact with the client
You thrive in a corporate environment
Working mindset
Dynamic team player
Good interpersonal skills
Autonomous
Overall positive attitude
Goal-oriented
Analytic
Extra points
Having some experience in requirement gathering and formalization capabilities or technical design skills for Low-Level Design is highly valued by our partner and can be a great plus!
If on top of this all, you speak Italian or Portuguese fluently, you are the perfect candidate.
Important: For this position, you would ideally relocate to Milan in Italy. It is also possible to work remotely, travelling from time to time to the project site.
Are you ready to push your tech career and grow within a growing team? It's time to apply! Or tell a friend about this position :).