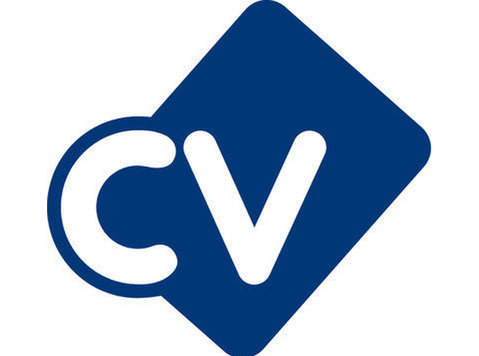 Search are delighted to be working with a modern, forward-thinking legal firm in their hunt for an experienced Analyst/Programmer.
There's nothing quite like this role on the market at the moment. Working on a totally new project within the business, you'll be working with colleagues across the UK to scope out new and upcoming pieces of work. You'll also get the chance to engage with clients directly which in turn will ensure that what you & the rest of the team are building is truly fit for purpose.
Given that this role involves working specifically within a brand new project, you'll have a bit of a dual reporting line (one into the Head of Project and the other into their Dev Manager). Why is this good? Because it means that you'll gain a thorough understanding of what you're working on whilst still being able to build up a great relationships with the rest of the Devs.
There's a few things that you'll really need to have in order to be successful in the role. These are:
- Solid front-end tech (HTML/CSS/JavaScript/JQuery). React/Vue would be a big bonus
- Any other bits of tech (C#.NET, Web Services, Azure) would be brilliant but not essential
- The ability to engage with people across the business as well as customers is key - you'll need to understand what they want/need
- A desire to scope out/deliver on your own work requirements. This isn't your traditional Dev role.
- At least 2 years' commercial experience (ideally more than this)
Working with good, modern front-end tech is a big part of this role; however, there's also a fair bit of additional tech that the team will be keen to utilise if you've worked with it in th past. I'd therefore be more than happy to have a chat with you if you're front-end OR full-stack orientated.
Brilliant salary & benefits on offer for the right person too. Interested? Apply and I'll give you a call to chat through next steps.
Search is an equal opportunities recruiter and we welcome applications from all suitably skilled or qualified applicants, regardless of their race, sex, disability, religion/beliefs, sexual orientation or age