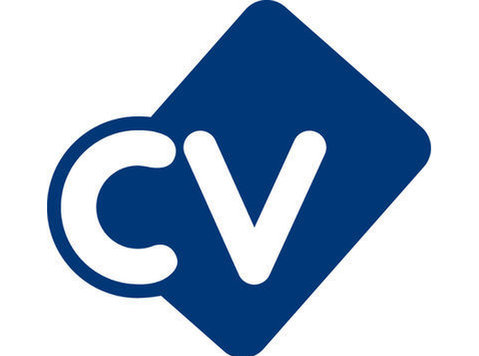 Title: INTERIM QUANTITY SURVEYOR
Location: Japan (Tokyo)
Contract Length: 8-month FTC
Job Description
Based in Tokyo, Japan, the candidate will be responsible for Cost and Contract Management of a number of Key Sub-Contract packages delivering the Tokyo 2020 Golf and Shooting venues.
Key Responsibilities
· Management of Key Sub Contract Packages.
· Carrying out monthly valuations.
· Negotiating variations with suppliers.
· Managing the flow of change requests / variations from the Client (TOCOG) and turning these into packages for pricing by suppliers.
· Financial Reporting including spend to date, payments received and constant reviews of the anticipated final account of key packages.
· Closing out final accounts with suppliers.
· Assisting with the negotiation of variations with the Client.
· Regular site visits and progress meetings.
Requirements
· BSc in Quantity Surveying (or similar)
Experience in stadia sector or events, sports facilities
· Minimum 2 years' post graduate experience.
· Proficient in Microsoft Office.
· High organisational skills - this is a role with multiple contracts and therefore organisation and presentation is key.
· Strong Communication skills - ability to negotiate and communicate with Clients and Suppliers.
Package: To be discussed.
To apply, please call me on (phone number removed) or email me on (url removed)
Transparency Notice to Prospective Candidates
We process certain personal information about you for our legitimate business interests in order to identify and contact suitable candidates about positions that may be relevant to them. At Capstone Property Recruitment Ltd we respect your Privacy details all of which are set out in our Privacy Policy on our website at (url removed) .If you don't want to be contacted by us about potential positions that may be of interest to you in the future, then please email our Data Protection Officer at