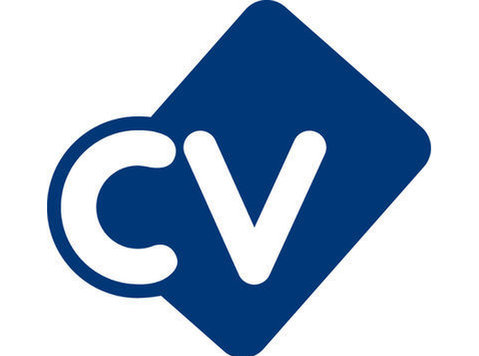 Job Ref: AS/70755/MITO
Job type: HR Manager - Mito, Japan
Package: Negotiable + Bonus + Benefits
Location: Mito, Japan
Position type: Permanent
Hours: Full-time
Contact name: Andy Shaw
Contact Company: JAM Global Mobility Recruitment
The Background:
Reporting to the Global Head of HR, the successful candidate will be responsible for all local generalist HR activities.
The Role:
The successful candidate will be responsible for but not limited to the following:
> Building strong working relationships with business leaders across the company
> Actively driving individual development across the HR team
> Ensuring the efficient delivery of key HR services (including payroll)
> Supporting the business in driving innovation, employee engagement and service excellence
> Driving the local implementation of HR programmes and processes
> Overseeing the execution of core calendar processes (e.g. compensation reviews)
> Working on sensitive topics for senior executive requiring compliance and discretion
The Person:
To be successful in the role of HR Manager, you'll have the following skills and experience:
> A degree, ideally within a HR related field
> Previous experience of managing HR administration across Japan
> A good understanding of Japanese employment law
> Confidence liaising with senior management and business leaders
> Good communication and influencing skills
> Fluent English and Japanese
> A strong operational focus with a strategic mindset
To Apply:
Please forward your CV along with salary details or by calling Andy Shaw on +44 (phone number removed).
JAM Recruitment is acting as an employment agency with regards to this position.
View our latest jobs today on our website and follow us on Facebook, Twitter & LinkedIn