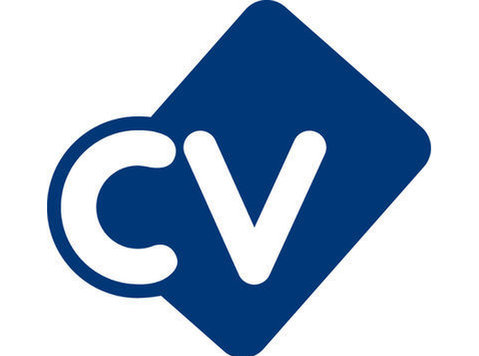 Here at the Suttons Group, a long standing and successful global logistics provider, we have the opportunity for a Commercial Manager to lead our Japanese Operations.
Utilising our JV in Japan, the successful Commercial Manager will understand the transportation and logistics industry, driving Suttons Japan into new markets and increasing our customer base across our global portfolio.
As a Commercial Manager for Suttons, you'll also be fundamental to our consistent delivery of safe and compliant international logistics services, ensuring high levels of safety, commercial and financial performance at all times.
You'll be driven by success and will utilise key stakeholders to identify and convert potential customers (Deep Sea and Intra Asia) through-out the whole of China utilising a methodical and competent sales plan. Customer success through the retention and growth of existing business will also form a key driver
The Successful Candidate:
• Identifies business opportunities by identifying prospects and evaluating their position in the industry; researching and analysing sales options; and preparing a sales plan
• Sells products by establishing contact and developing relationships with prospects; recommending solutions
• Identifies appropriate tenders and is responsible for delivering the tender response including the solution delivery of a high quality and on time
• Maintains relationships with clients by providing support, information, and guidance; researching and recommending new opportunities; recommending profit and service improvements
• Works alongside the operational and technical teams to ensure the solution is deliverable and that service quality is maintained to the customers satisfaction
• Works alongside operational and accounts receivable teams to ensure customer payments are received in a timely fashion and to resolve overdue payment issues when they occur
• Understands the customer importance within the context of the International business and operates to deliver for the most profitable solution for the Division
• Works with current customers to strengthen relationships, build understanding of their business and deliver organic growth
• Identifies service/product improvements or new lines of business/service/product by remaining current on industry trends, market activities, and competitors
• Is an integral part of the sales team to ensure the team remain motivated to deliver the sales plan and build customer relationships
• Promotes the use of the relevant systems and processes to ensure that accurate data and information are collected
• Recognises the criticality of SHEQ and supports, delivers and maintains it.
• Prepares the required reports through collation and analysis of information
• Keeps professional and technical knowledge up to date
About You
• Understands Japanese culture well and can communicate in business level English. Innovative approaches to solutions utilising efficient processes from creation through to delivery. C-Suite level communication both written and verbal with a history of building senior stakeholder relationships. Commercial experience in a fast paced industry, ideally logistics. Driven by success with an understanding of the key metrics to deliver. Passionate for Customer Success delivering Win-Win solutions.
Our Core Values we all live by here at Suttons are:
• Safety First: Look after yourself, your colleagues and the public
• Customer Focus: Relentless pursuit of excellent customer service
• Personal Responsibility: Being rigorous, responsible and accountable
• Integrity: Being open, honest and fair
• Teamwork: Challenging and supporting each other to achieve common goals
We're looking to move quickly on this role so please ensure you read the details below, have the relevant experience and complete the application process.
We hope to see you at Suttons.
Please note, all offers of employment are subject to valid Right to Work documentation, completion of a Basic DBS check and Drug and Alcohol screening prior to start.
Suttons Group is an equal opportunity employer. All aspects of employment including the decision to hire, promote, discipline, or discharge, will be based on merit, competence, performance, and business needs. We do not discriminate on the basis of race, colour, religion, marital status, age, national origin, ancestry, physical or mental disability, medical condition, pregnancy, genetic information, gender, sexual orientation, gender identity or expression, or any other status protected by law