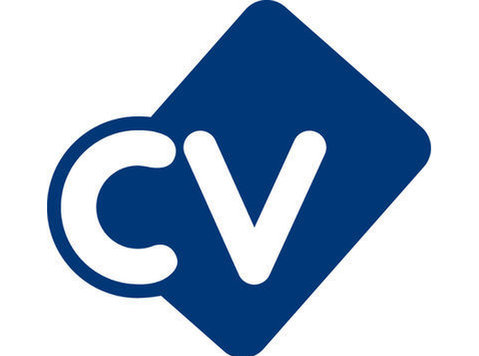 Key Account Manager - Automotive Aftermarket
A Key Account Manager with experience of operating in the automotive aftermarket is required to join a leading automotive consultancy, working on behalf of a key vehicle manufacturer to establish successful relationships with large independent aftermarket distributors to increase the sales of genuine parts.
Location - Tokyo, Japan
Salary: circa ¥6,300,000 + car
The Role
Identify parts wholesalers and independent repair group customers to target.
Analyse the potential, sales and turnover, and calculate opportunities.
Develop strategies on how to approach these key accounts.
Preparation customer acquisition plans and offerings to meet customer requirements and the vehicle manufacturers interest.
Prepare and lead negotiations.
Conduct monthly sales reviews.
Act as first point of contact.
Stakeholder management within the automotive parts wholesalers and independent automotive repair groups.
Provide training to personnel within key accountsThe Candidate
You should have experience of the automotive parts market, preferably aftermarket or aftersales.
A proven sales background
Experience of working for either a vehicle manufacturer or vehicle dealership within trade parts would be an advantage
Fluent English & Japanese language skills are requiredApply in Confidence
To apply for the position of Automotive Aftermarket Key Account Manager job please forward your CV in English to Kayleigh Bradley, Senior Recruitment Consultant at Glen Callum Associates Ltd or call Kayleigh directly for a further chat on the job.
Don't delay, we're hiring now, apply today!
JOB REF 3323KB Key Account Manager - Automotive Aftermarket
Glen Callum Associates are a leading automotive recruitment consultancy with a vast amount of experience of operating within the automotive aftermarket on a Global scale