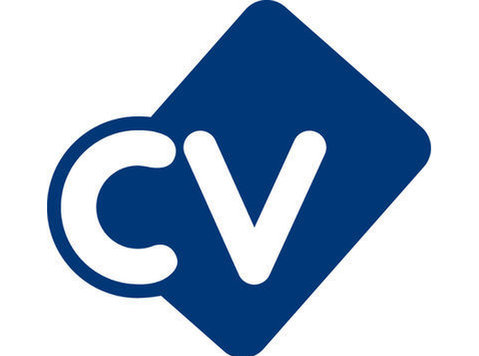 Regional Analysis Intern East Africa
8 week internship programme, starting 1st July to 23rd August 2020
Nairobi
The Intern will benefit from network effects of the TBI Kenya and regional teams. We feel strongly that an internship with TBI:
· Is about working as a part of a wider team, offering exposure to different agency roles within government and supra-national institutions;
· Offers coaching and mentoring from experienced TBI Advisors and Regional Director; and
· Provides an opportunity to engage directly both the public and private sectors.
Key Responsibilities
The role will provide a broad insight into TBI's governance work in Africa and will focus on the analysis of geopolitical trends and providing insight into how TBI can increase its impact across the region, scoping support to regional structures and policy initiatives. Specific duties include:
· Provide research and analysis that contributes to strategic regional and inter-regional projects led by the Regional Director (including new initiatives and regional collaborations between country projects).
· Support TBI in mapping, sourcing, and managing key regional stakeholders, including foreign and domestic investors, supra-national institutions such as the AU and EAC, development partners and various government institutions.
· Provide political-economic monitoring, analysis and internal communication of regional trends and events.
· Provide agile support to country projects in the East Africa region, working alongside the TBI Advisors
Person Specification
· Currently pursuing a master's degree in public policy, economics, business, finance, trade, agribusiness or related fields
· Ideally 2-3 years of experience working on private sector development in emerging markets, including but not limited to issues related to international trade, private investment, commercial agriculture and industrial development
· Strong analytical skills, including sound knowledge of data analysis
· Strong communications skills, including delivering high quality presentations as well as effective cross-cultural and interpersonal communication
· Effective inter-personal and leadership skills. Team player with an ability to develop and foster relationships with counterparts across a large organization
· Above all, we are looking for individuals with high levels of enthusiasm, resilience, and a can-do attitude. Experience of living and working in developing countries is desirable but not essential
About The Institute
At the Tony Blair Institute for Global Change we are dedicated to making globalization work for the many, not the few. We do this by helping countries, their people and their governments, address some of the most difficult challenges in the world today – beginning with those where we think we can break new ground, offering leaders new thinking and new approaches. Our staff – over 200 of them, based all over the world – are working on some of the most intractable problems around issues of co-existence, governance, the peace process in the Middle East and renewing the centre