Company:
MENA Mystery Shopping Services
Salary notes: Payment per assignment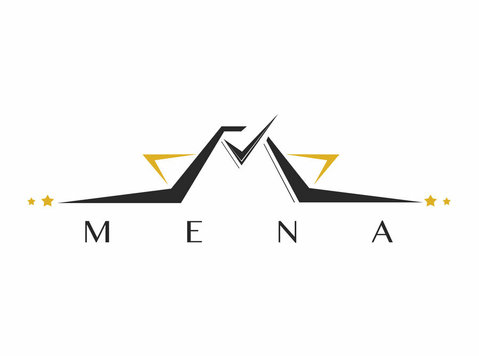 We are a mystery shopping company based in Egypt, we provide mystery shopping services to our clients all over the Middle East region. Currently, we are looking for those who are interested in doing some mystery shopping assignments as a part time job for our clients' outlets/stores located in Kuwait. 
You will get paid per assignment/visit.
What is mystery shopping?
Mystery Shopping is a popular research method used to gather feedback from an audience. It's common for mystery shopping to be conducted in-person, but can also be conducted via phone or by online queries. Mystery Shopping is a valuable tool for companies to check on the quality of service and products they are offering to their customers.
If interested, please reply to this ad with your below details in order to add you to our data base and then we would get in touch with you as soon as we have visits in your area suitable to your profile.
 
Name:
Gender:
Nationality:
Date of Birth:
City you are located:
Whatsapp Number:
Email Address:
Marital Status:
Occupation: