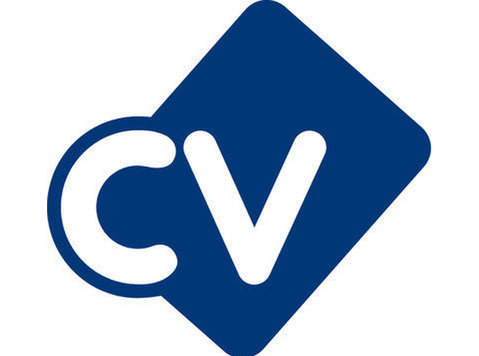 National Sales Manager
Based in Kuwait
Job ref: CST/55003
Salary: Commensurate with experience (tax-free)
The Company:
Established for over 40 years, our client is a leading chemical manufacturer based in the Middle East. The company is proud of its innovative solutions and added value services that it provides to customers across a wide range of industry sectors. This role has been created to manage and grow its market presence in Kuwait.
Primary Purpose:
Responsible for the profitable management of all aspects of local sales which results in the achievement of current and new customer sales growth quotas.
The Role:
⦁ Lead the local sales team (20 people) covering Kuwait
⦁ Take responsibility for developing relationships with the company's key accounts
⦁ Ensure company meets its sales objectives for local markets
⦁ Work closely with customer service and technical departments
⦁ Give regular feedback on marketplace activity
⦁ Provide regular sales and activity reports
⦁ Promote and sell the full product range
⦁ Take an active role in exhibitions
⦁ Manage customer complaints to safeguard reputation
⦁ Annually prepare a volume and financial territory plant
⦁ Work with the company CRM tool on a daily basis
The Person:
⦁ Prepared to relocate and be based in Kuwait
⦁ University graduate or higher education qualifications
⦁ Proven experience in sales growth and managing key accounts
⦁ Experience of leading a sales team
⦁ Experience of selling chemicals is essential
⦁ Effective at building relationships
⦁ Skilled communicator, negotiator and presenter to customers
⦁ Able to multi-task and adaptable to business needs
⦁ Operate at all levels of business
⦁ Possess strong business intellect
⦁ Team worker
Listgrove is more than a global recruitment partner to its clients in the plastics, packaging, recycling and chemical industries. For over 45 years, we have supported companies with professional advice and successful HR solutions. All assignments are tailored to the client's needs and delivered by expert consultants.
Why select Listgrove?
⦁ Established in 1975
⦁ Recruited in 68 countries
⦁ Recognised International brand
⦁ Exhibited around the world; in Russia, China, India, USA, Middle East, North Africa and extensively throughout Europe
⦁ Global network of candidates and talent data
⦁ Search projects completed across all functions and at all levels of seniority
⦁ Access to a network of offices across the world
For more information and access to a range of testimonials, please visit our website
For EU roles, candidates must be eligible to work and live in the European Union. Proof of eligibility will be required with your application.
Listgrove Limited Registered in England No: (phone number removed)