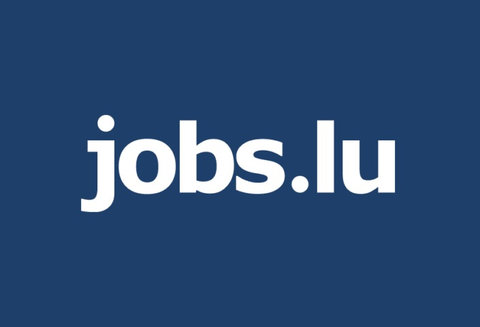 Greenfield is pleased to be working exclusively with a Private Equity firm. To support their local team, they are looking for an experienced Conducting Officer in charge of Valuation and Finance to participate to the development of its Luxembourg operations to oversee all valuation and finance related work for the firm in Europe. The Conducting Officer of Accounting and Valuation will oversee and be responsible for all accounting and valuation related work in Luxembourg. She/he will be supported by an in-house accountant as well as an extended team of delegated, third-party fund administration resources. This person will work closely with supporting functions in Europe and the United States, including fund accounting, management company accounting, information technology and human resources. In this role, the conducting officer is responsible for establishing, and maintaining the accounting and valuation policies and procedures, which includes but not limited to regulatory reporting requirements and frequency, client reporting deadlines and overall reporting deadlines while ensuring an effective communication with the other conducting officers and the board of directors on a regular basis.   The Role: Fund Accounting/Administration
Identification and recording of all transactions undertaken by the AIFM and all Lux non-regulated entities.  Providing all relevant support to the TPA so they can account for all activity correctly  Responsible for calculation of Management Fees, Preferred Return and Carried Interest Responsible for all partner allocations and various investor and regulatory reporting requirements Safekeeping of all accounting documents  Regular reconciliations and sign off on all entity accounting books on a quarterly basis or as frequently as required. Production of Financial Statements; of Regulatory and Statutory reporting; of Annual Corporate income tax ("IRC") declaration; of Annual Municipal business tax ("ICC") declaration & of regular VAT returns Formalization and regular monitoring on the transfer pricing policy and related transactions Relationship with the external statutory auditor  Monitoring and reporting on own funds calculation Monitoring the fund accounting administration to ensure the accurate calculation of the NAV; the correct execution of capital calls and distributions & independent control and permanent monitoring over the assets' valuation   Valuation
Act as the investment valuation conducting officer for the AIFM Ensure that a sound, transparent, comprehensive, and duly documented valuation process is being followed Deliver a quarterly valuation compliance report to the Board Identify potential weaknesses/areas for improvement in the function setup and contribute to the development and improvement of existing monitoring, valuation and reporting tools and processes Ensure the independence between the risk management and valuation function   Management Company Accounting
Report to the Conducting Officers' committee, to the board of managers and to the regulator on the AIFM's accounting activities Review and approve all financial transactions of the management company including, but not limited to invoices, payments, budgets, cash forecasts, financial statements and tax returns Responsible for the internal and external audits, coordinate with the approved internal and  statutory auditors and review of internal audit points and follow up on recommendations Develop and maintain documented processes and controls to ensure compliance with regulations  Maintain strong communications with team members Responsible for monthly/annual VAT and income tax filings and payment agency services/expense recharges between management company and fund entities Creation and oversight of service level agreements between Luxembourg and internal functions such as Information Technology   Your Profile: University degree in finance or economics or relevant business experience Strong knowledge of the Fund Services business and processes Minimum 10 years of hands-on experience, preferably within a Management Company. Direct experience dealing with the CSSF, Fund Admins, transfer agents, Previous approval as a Conducting Officer will be an advantage   If you are interested in this position or would like to discuss other roles that we are currently recruiting for, please forward your CV in English to Muriel Newton. Greenfield is a Luxembourg recruitment agency specializing in the Accounting & Controlling, Operational Finance & Banking, Legal and Human Resources sectors. Offering superior results through its modular approach, Greenfield makes the recruitment process faster and easier.