Company:
KONNEKT Search & Selection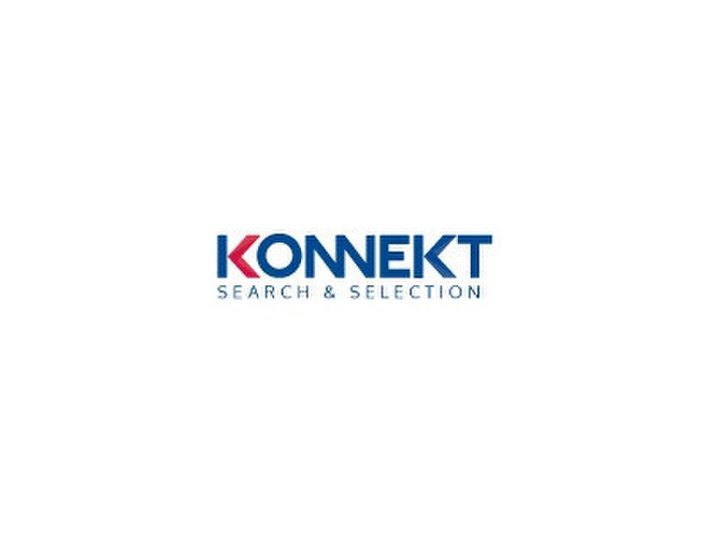 Payroll Assistant Manager 
Our client is currently looking for a Payroll Assistant Manager.
As a Payroll Assistant Manager you will be primarily responsible for leading the payroll team which provide ongoing payroll support to clients. The successful candidate would have developed a career in this field and has experience leading teams in the workplace.
Experience and skills sought for this role include:
An O-Level standard of education;
Payroll related courses or...