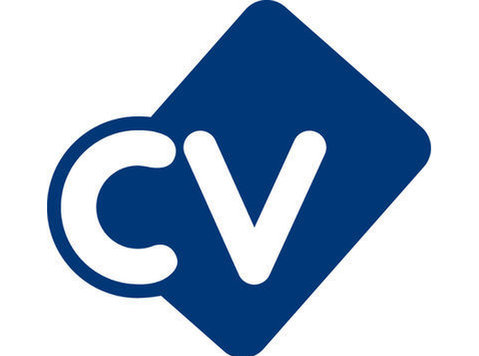 Job Title: CAT A Level 1 Mechanic
Salary: 19,000- 20,000 Euros per annum (3 days on/ 3 days off) plus overtime
Location: Malta
Working for a subsidiary of one of Europe's largest airlines, my client is now looking for a number of CAT A Level 1 Mechanics to be based at their site in Malta. Established in 2003, this MRO company offers its customers line and base maintenance services for both Airbus and Boeing narrowbody and widebody aircraft.
The Malta site has around 600 employees and its services include: wide-ranging capabilities for structural and composites repairs, complex testing procedures and comprehensive cabin modernization programs, extensive D1-checks (A(Apply online only)) and D2-checks (A(Apply online only)) as well as narrowbody C-checks of high complexity.
More recently a new project was established which focuses on reviewing state-of-the-art technologies for aircraft overhauls in the near future – from drone-based inspections of the aircraft skin to mobile 3D scanners to exoskeletons.
The shift pattern for this role is 3 days on/ 3 days off with the option to work overtime.
Main Responsibilities:
* Carry out maintenance tasks and part replacements
* Certify the above tasks
Benefits:
* Annual salary of 19,000- 20,000 Euros
* Relocation allowance of 1,000 Euros
* 192 hours holiday per year plus bank holidays
* Life Insurance- 4 x salary
* Sickness/ personal accident insurance
* Reduced rate air tickets for employee and direct family members
* Employee discounts on hotels/ car hire
About You:
* EASA Part 66 Category A License is essential
* 15- 18 months industry experience preferably on A320/ 330/ 340 or 350
* Experience on both narrowbody and widebody aircraft ideally
About Aeropeople:
Whether you're looking for your next job or searching out the next superstar to join your team…
Aeropeople's expertise and experience is entrenched in the aerospace, aviation, engineering, motorsport, automotive, and defence industries. We have the insight and know-how at both a local and international level to help bring people and businesses together, saving time and energy. Our capability is validated through our Engineering Services division encompassing Aircraft Line Maintenance services and Continuing Airworthiness Maintenance Organisation (CAMO), combined with our Aviation Training division offering technical training aircraft courses.
During registration, please let us know where you are currently located or which locations you would consider taking a position in, required salary and notice period.
For the latest news, events and jobs please search 'Aeropeople Ltd' on LinkedIn and Facebook for our latest jobs