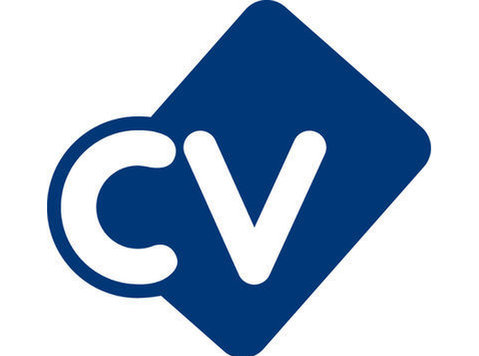 Design Architect
A highly successful, medium sized and rapidly-growing construction consultancy in Malta is urgently seeking a Design Architect. Most projects are high-value, high-end residential, hotel & hospitality.
This is a rare and exciting opportunity to progress an architectural career in a highly-professional, world-class environment, combined with a fantastic, Mediterranean lifestyle.
The Role
The Design Architect is a key role for the business:
* Building Design
* Master planning
* Luxury residential, retail and hotel projects with a focus on bespoke design
* Reports direct to CEO; a fully qualified and experienced architect
The Company
The Design Architect will join an all-in-one consultancy spanning the entire construction lifespan from architectural planning through to project management. With 35 years of success in high-end hotels, the last 10 years has been a period of sustained growth and diversification into many other sectors.
The Person
The Design Architect will have considerable experience of building design and master planning. Knowledge of REVIT is preferred but not essential.
* Must have worked on high value projects
* Preferably experience of residential, retail and/or hotel
* Drawing capability
* Must be able to demonstrate flair, creativity and intelligence
* Experience – minimum 8 years, more preferred
* Excellent verbal and written communication skills
* Needs to be the right fit / team player
* English speaker
* Must be eligible to work in EU
In return
* Salary - dependent on experience - €50,000 - €55,000
* Annual bonus
* Health insurance
* Professional fees
If you are a Design Architect looking for an exciting move like this please contact Tom Harrison at Brandon James.
+44 (0)(phone number removed)
Malta / Architect / Senior Architect / Design Architect / Master Planning / Building Design / REVIT / Residential / Hotel / Retail / Consultancy
Ref: TH5723DA