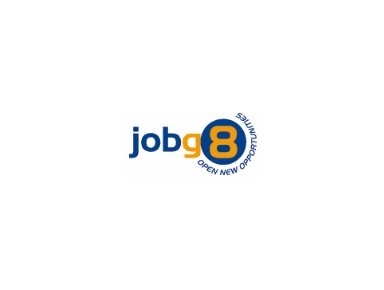 Location: South of Sicily
We are working with a leading consultancy to help expand the already established team. You will be working with the latest versions of Microsoft Dynamics and you will acquire the skills needed to enhance your D365 skills. We are looking for a Microsoft Dynamics 365 Consultant, educated to Bachelor or Master's Degree level, and with experience as a D365 Consultant or equivalent. In the role you will work with an international team, and will be involved in hands-on configuration assignments, as well, expected to functionally lead Dynamics 365 solution implementations.
The role
You will be working closely with the Technical Architect and team members to design new functionalities and modules. The role will also involve assisting and coach colleagues and taking part in sales presentations to potential customers. You will also be require to travel internationally on occasions.
To be successful
3-5 years' experience as an AX/D365 functional consultant
Strong Manufacturing background
Experience from Pre-Sales stage to post Go-Live
General knowledge of all ERP modules
Strengths and interests in the Production, Finance and Trade and Logistics modules
Knowledge and experience of both Process and Discrete manufacturing and the intricacies of the MRP setup
Willing to travel abroad on a needs basis.
Benefits
Business travel allowances
Medical insurance for you and your family
Work Permit and Visa if required
Be a part of our success
If you would like to implement industry leading ERP solutions, then look no further. Please apply now for your opportunity to be considered and interviewed for the role.