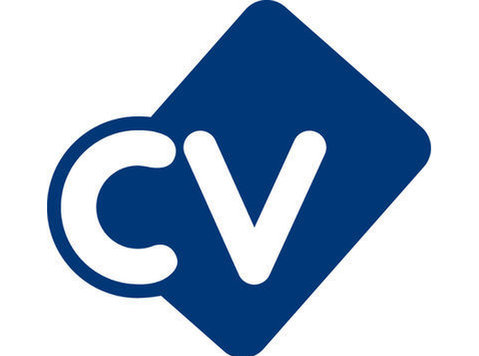 Job Title: Project Manager Base Maintenance
Location: Malta
A unique opportunity has now become available for a Project Manager- Base Maintenance to join a world leading MRO service provider based in Malta.
Established more than 20 years ago, our client operates in the civil aviation sector offering comprehensive and fully customized solutions for the technical support and management of aircraft fleets, engines and components. With more than 3000 employees worldwide, they provide services to over 500 airline customers through a network of international operations and sales offices in Europe, America, Asia and the Middle East.
The Project Manager is a member of the project management team which is part of the planning department. The Project Manager is responsible for the optimal preparation, execution and the completion of Base & Heavy Maintenance projects. He is responsible for optimized planning to improve efficiency of the ground times. The Project Manager is responsible for overall coordination of the planning phase through to delivery to invoicing.
Main Responsibilities:
* Management of assigned aircraft projects by the Planning Manager, act as principal customer point of contact with a strong focus on customer relationship;
* Developing and approving of the necessary planning data for production;
* Responsible for the preparation of the work packages within the planning departments including job cards, preload material and availability of critical tooling also for delivering of final documentation;
* Regularly work with Planning/Operations departments to ensure that the projects under your responsibility are resourced appropriately;
* Responsible for compiling any necessary re-scheduling and/or recovering plans for the project/s under his/her responsibility;
* Ensure clear communication on daily basis, such as visual board, customer meeting, daily ground time reports;
* Continually monitor and report program progress to the sales and management teams;
* Support continuous improvement initiatives;
* Perform random quality control of the work in planning department;
* Execute the Project Core Team Meetings;
* Promote a positive Safety Culture and to ensure that Safety and Quality Policy is communicated/promoted and implemented within the Organization;
* Ensure that all elements of the SMS are properly implemented, maintained and continuously improved by fulfilling all SMS related duties and responsibilities as defined in SMS Manual.
Benefits:
* 48,000 Euros per annum
* 25 days holiday plus public holidays
* Overtime
* Group Health Insurance Scheme
* Group Personal Accident Scheme
About You:
* Previous experience working in base maintenance A320FAM as a shift leader/line manager
* Extensive knowledge of aviation regulations (EASA Part 145, Part 147, Part 66, Part 21, Part M)
* Excellent Leadership skills
* Previous experience as a project manager would be a benefit
* Excellent Communication skills
* Fluency in English language
* Excellent IT literacy (preferable SAP, MS Project, MS Excel)
* A can-do attitude
About Aeropeople:
Whether you're looking for your next job or searching out the next superstar to join your team…
Aeropeople's expertise and experience is entrenched in the aerospace, aviation, engineering, motorsport, automotive, and defence industries. We have the insight and know-how at both a local and international level to help bring people and businesses together, saving time and energy. Our capability is validated through our Engineering Services division encompassing Aircraft Line Maintenance services and Continuing Airworthiness Maintenance Organisation (CAMO), combined with our Aviation Training division offering technical training aircraft courses.
During registration, please let us know where you are currently located or which locations you would consider taking a position in, required salary and notice period