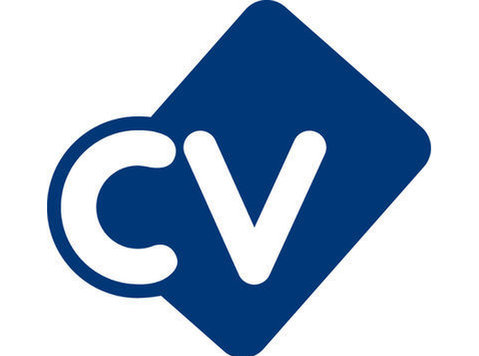 An opportunity has arisen for a forward-thinking manager to lead the R&D materials department of a globally recognised manufacturer of speciality elastomers, rubbers and polymers at their state of the art facility in Malta. As the R&D manager you will lead a team of established material technologists and chemists in the development of next-generation elastomeric application for the automotive and industrial markets. You will also play a key role as part of the senior executive management team, working as a collective to develop the businesses growth and cost reduction initiatives.
To be successful as an R&D Manager you should ideally hold a relevant scientific qualification, display proven management experience working within the rubber, elastomer or closely related industry. Possess excellent communication and leadership abilities coupled with a strong knowledge of the automotive and or industrial sector.
R&D Manager Responsibilities:
Setting the material development plan in line with the company's business strategy.
Responsible for the successful and timely completion of material development projects.
Lead the material technology team in order to optimise R&D success and output.
Identify future market needs and conduct development projects where necessary.
Provide your technical team with professional development reviews and succession planning.
Engage with potential and existing customers, presenting portfolios for new development projects.
Take responsibility of the material mixing facility operations.
R&D Manager Requirements:
Proven management experience in the rubber, elastomer technology sector.
Ideally hold a relevant scientific qualification.
Strong knowledge of the automotive/industrial manufacturing sectors.
Hands-on development experience with fluorocarbon, HNBR, EPDM or Nitrile would be highly advantageous.
Excellent management, leadership, communication and interpersonal skills are essential.
Salary £70,000 - £80,000 + Benefits - Company Car - Relocation Package - Bonus - Pension - 25 Days Holiday + Banks
If you are an experienced manager looking for a new, exciting challenge and are keen to be part of a global organisation then get in touch with Lewis Cox at Cranleigh Scientific with your CV