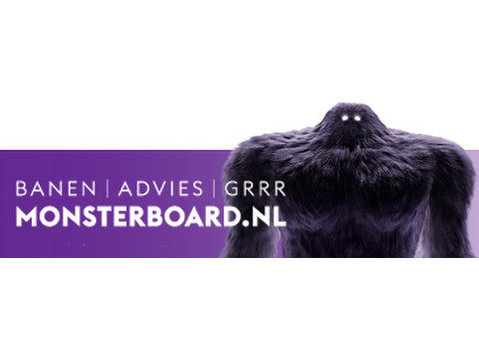 Duty location of this position is Arnhem, The NetherlandsYour tasks and responsibilitiesThe technical specialist and member of the Engineering and Service team which supports the German and Dutch projects in all kinds of needed technical knowledge. With respect to offshore cable installation he is especially involved in:
Maintaining TenneT´s Employer Requirements and other guidelines for installation of offshore cables on a high technical level in agreement with asset management;
Technical Support at project contract negotiations (from tender preperation to awardment): Preparation of decision proposals especially for technically unclear facts, not specified installation or component designs and exceptions/ changes/ deviations;
Support for risk and contract management;
Collection and transfer of Lessons Learned to colleagues (trainings), into Employer requirements/guidelines and into following projects;
Support other TenneT dapartments in need of technical knowledge especially Business development and permitting.


Your profile
Bachelor of Mechanical Engineering or comparable;
Profound professional experience with respect to offshore cable installations;
Negotiation skills in English language;
German and Dutch Communication skills has a preference;
High level of mobility (with respect to working for Dutch and German offshore projects);
Safe handling of MS Office (including MS Project);
When needed willingness to work offshore (supervision and inspection);
Team player, independent and self-initiative;
We offerTenneT offers a challenging and responsible position within an innovative and dynamic international working environment. We offer a competitive salary package (job level 9 Cao TSO - Euro gross a month on full time basis) with excellent secondary benefits (eg; 6% end of year bonus, EUR 60,- gross, health insurance allowance, good pension scheme) as well as good training and development possibilities.ConditionsAn assessment can be part of the application procedure.
At entry, TenneT performs a Pre-Employment Screening.Further informationTenneT is Europe's first cross-border grid operator for electricity. With approximately 23,500 kilometers of high-voltage lines and 42 million end-users in the Netherlands and Germany, we rank among the top five grid operators in Europe. Our focus is to develop a North-West European energy market, to integrate renewable energy, and to optimize our safety performance. Safety is a core value of TenneT. We set high standards, for our employees as well as our contractors.
The energy transition and an aging onshore asset base have driven TenneT's investment portfolio for Germany and the Netherlands up to 35 billion in the coming decade. It is TenneT's responsibility to connect offshore wind farms to the high voltage grid on shore in the Netherlands and Germany. Within the NL offshore grid program, TenneT will realize – as a contribution to the National Energy Agreement for Sustainable Growth – offshore connections with a total capacity of 3,500 MW in the period until 2023. Additionally TenneT will develop 7 GW of offshore wind capacity pursuant to the Offshore Wind Energy Roadmap . In Germany offshore connections with a total capacity over 7 GW have been realized, exceeding the German goals. Another 3 GW is planned in Germany for the upcoming 7 years. The onshore challenge is consisting of the replacement wave caused by aging assets, which have led to the bay replacement program, and capacity growth to facilitate the energy transition.