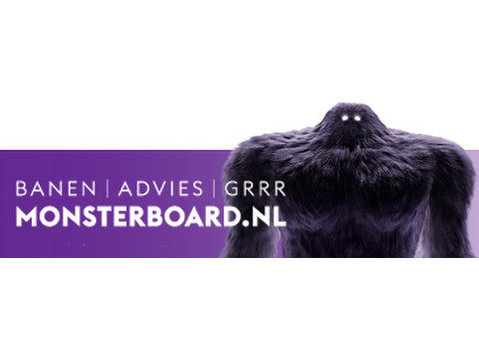 Are you an experienced Process Controller in supporting operational processes for order flow and stock movements? Are you looking for a new opportunity to support and improve the operational processes within a fast paced healthcare company? In that case you might be the Process Controller we are looking for, don't hesitate to apply for the position and discuss the opportunities.
The company is a healthcare company that is committed to improving the health and well-being of patients and consumers around the world. Trust, mutual respect and ethical behavior are essential to the company's relationships with their healthcare professional partners, their customers, and their employees. In these relationships, they must conduct their business with the highest ethical standards − always ensuring that their behaviours are consistent with both the letter and the spirit of company policies, laws and regulations and with the exercise of good business judgment.
Tasks:
Guard and improve the area occupancy and storage capacity on site at 3PL;
Adjust parameters according to the daily flow of orders and resources within the warehouse;
Support, analyse and advise in the operational processes to support the internal customers;
Manage in-time released planned and unplanned orders;
Guarantee the order flow, influence stock levels on the forward pick locations to prevent interruptions;
Resolve process issues (problem pool) with stock movements and bulk/pick location;
Gather (real live) data from the different WMS systems and create daily/periodical reports;
Guard, be informed and share clear problem statements on system issues to on site System Engineers
Share clear problem statements on system software issues to helpdesk;
Act as an authoritative partner during the identification, specification and implementation of developed changes;
Share knowledge with other teams in order to improve efficiencies and empower employees.
Qualifications:
Team player
Pro active in anticipating on changes and provide solutions
Fluent in English and/or other EU language is a preference
Ability to oversee processes and overall scope
Previous experience with WMS tool
Offer:
Salary between gross per month, depends on your experience;
Travel allowance;
Fulltime position;
Nice team;
International environment.
Are you the Process Controller we're looking for?
Apply now!