Company:
Plukon Food Group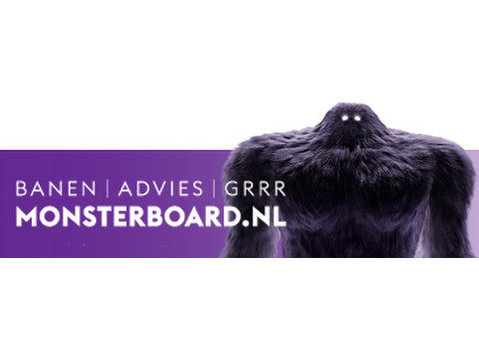 Deze vacature wordt vervuld in samenwerking met Randstad. Ben jij geïnteresseerd en wil je solliciteren? Klik dan op 'solliciteren op werkgever site'. Je wordt dan direct doorgestuurd naar
Functieomschrijving
As a production employee at Plukon in Dronten you are doing different activities on the production line. With your will to work and effort you will make sure that the production runs smoothly every day!
what we offer
€ 10,71 per hour (22 years and older)
day shifts between 7 AM - 7 PM
possibilities to work part time
growing and training opportunities
lovely salads during your break
work for longer term
who are you
you are the perfect candidate when you
are physically fit (because you are standing the whole day!);
have a positive and motivated attitude;
work accurately and quickly;
don't mind working in a cold area;
speak Dutch or English.
what will you do
At Plukon in Dronten you are working as a production employee. You ensure that all available products are present at the production line and you clean up unnecessary materials. You check the production and notice on time when something went wrong. You also take care of your work area and make sure that everything stays clean so that your colleagues can make a good start to their working day!
where will you work
At Plukon in Dronten, fresh vegetables are processed into the most tasty meals and salads. They work with the highest quality products and top segment of the food industry in Northwest Europe.
job application
After the first contact by phone we will look for possibilities for you at Plukon. If we are both enthusiastic we will invite you for an interview at Plukon in Dronten. During this intake you will get a tour through the fabric where you will go to work. Uiteraard staat deze vacature open voor iedereen die zich hierin herkent.
Sollicitatieprocedure
Je maakt een 'mijn Randstad' account aan om te kunnen reageren op onze vacatures. Dit doe je automatisch wanneer je voor het eerst een sollicitatie afrond bij Randstad, heel eenvoudig dus. Via je 'mijn Randstad' account beheer je gemakkelijk je gegevens en gaan je volgende sollicitaties nog sneller!