Company:
JMW Horeca Uitzendbureau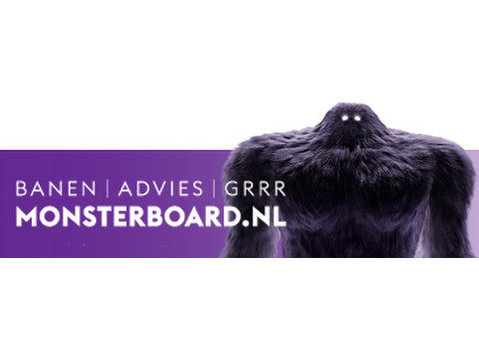 Functieomschrijving
This is a permanent job. If it fits you, you can get a contract from the company.
This is a position in Helmond.
Because of the job it is important that you speak the English language.
Salary is 12,06 euro gross per hour.
What we offer
Salary of 12 euro gross per hour
Full time position
Who you are
You are flexible and a hard worker.
A knowledge of ink or experience of working within the ink industry is desirable but not essential (custom training will be provided)
Excellent spoken and written English
Hard worker
What will you do
The role involves mixing ink, stock control and supplying finished ink for the can
making lines.
You have to take all the buckets out of the line, wash them, and put them back on the shelf;
You have to prepare new buckets;
You will put the right amount of ink with a knife and put it in another bucket;
You will carry, replace, make new ones and stack buckets up to 15kg on the shelf.
Where will you work
You are going to work for a company in global manufacturer of high-performance printing inks and coatings for commercial, packaging and digital print applications. With over 100 customer worldwide, the company prides itself on providing the best technology and know-how for all customer applications. Offering the highest standard of customer service and unrivaled product
quality.
Maybe this job is something for you? If you think this is something for you, please respond by clicking on the button or call to us! Uiteraard staat deze vacature open voor iedereen die zich hierin herkent.
Sollicitatieprocedure
Je solliciteert via Tempo-Team, leuk! Om je sollicitatie af te ronden, maak je de eerste keer eenvoudig een account aan. Via je 'mijn Tempo-Team' account log je gemakkelijk in en solliciteer je de volgende keer nog eenvoudiger. Daarnaast vind je in je account de voortgang van je sollicitatie(s) en je persoonlijke gegevens. Dé manier dus om de best passende baan te vinden!