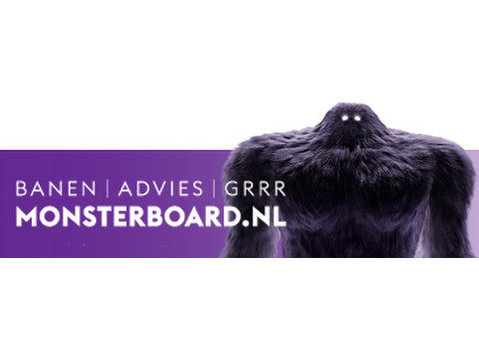 Bedrijfsomschrijving
Jumbo is one of the biggest and fastest growing Retail corporations in the Netherlands. Even in Belgium they opened stores this year and more stores are coming every week! Jumbo keeps winning first place on selling their products at the most cheap price in the Netherlands and keeps on growing. But before Jumbo can sell their products to the customers the shelves have to be full. And that starts with you!Olympia takes care of business like your planning and contract. We are located at Jumbo itself and we are daily available for all your questions.
Functieomschrijving
Do you want to work in a big logistic company where collegiality and hard work are the most important things? Then this job at the distribution center of Jumbo will be the perfect job for you!From day one you will be welcomed in a big and friendly team. With your Jumbo jacket, working shoes and gloves you are ready to begin your journey! To ensure a good start you will get a trainer on the first 3 days on the job who is going to teach you all the tips and tricks.In the cold (2 degrees) you and your colleagues are responsible for the quick and right picking of the orders with your EPT. The voice pick system which you are working with, tells you where to go and how many products you have to pick. The more product you pick each hour, the faster the trucks can leave for their destination.Do you have any questions, please call to or send an e-mail to Or apply through the blue button.
Functie-eisen
We are looking for our new warehouse employee: someone who doesn't have trouble with hard work and knows how to do it. We are asking:
- You have to have your own car or bike (because of the working times and location)- Good understanding of the Dutch or English language (because of the voice picking system)- Flexible availability (at least 3 days) from Monday until Saturday- Available in two shifts (5:00/6:00-15:00/12:00/14:00-23:00)- 18+ because you have to drive an EPT
Arbeidsvoorwaarden
- Salary from 21 years is € - Allowances before 6:00 and after 18:00- Extra cold allowances € per hour!- The possibility to grow into another job at Jumbo (loading shifts/logistic employee)- Accompaniment on the Job!- The possibility to give your preference for a dayshift (from 5:00) or an evening shift (from 12:00)
We also give you the opportunity to learn the Dutch language, get your certificate for the reachtruck or be trained for loading and onloading the truck at the DC
Do you want to be a part of this? Do you have any questions please call to or send an e-mail to and then maybe you can come on a tour this week at the best distribution center of the Netherlands!