Company:
Michael Page International Netherlands SA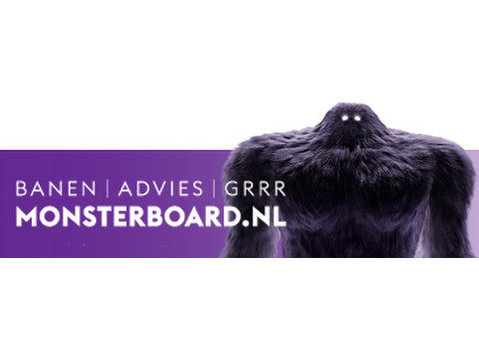 Responsible for a growing, profitable turnover of our products and therefore the sales manager acquires new customers, generates growth of revenues from existing customers and actively maintains relationships with (corporate) key accounts.
Manage a small team and represents the organisation in customer relationships. Closes sales contracts.
Client Details
The company manufactures high-quality bottles and jars made from polyethylene terephthalate (PET) for the pharmaceutical, nutritional, personal care, consumer chemical and food and beverage markets.
Description
Gain new customers, develop new segments and new territories.
Keep existing customers and increase their sales volumes, management and development of the customer portfolio: sales volumes, revenue and margin.
(Corporate) key account management.
Managing the team responsible for sales, marketing, business intelligence and customer services.
Is part of the management team, takes initiatives and determines the commercial direction in close cooperation with the other MT members.
Follows the developments in the market and advises the managing director.
Involved in and responsible for the entire sales process: from determining the strategy, working out the direct and indirect sales channels, assortment rationalisation based on potential, returns and market developments, to processing the order and delivering aftercare to the customer.
Draws up sales plans and targets and manages the sales team in the implementation of these plans and the realisation of these targets.
Represents the organisation in customer relationships. Closes sales contracts.
Manages the account manager and the customer services supervisor.
Biweekly consultation with the account manager and customer services supervisor.
Weekly MT consultation.
Profile
Commercial HBO education.
Extensive sales experience, preferably gained in the packaging industry.
Commercially driven: thinks and acts in market opportunities and possibilities, does not wait but takes the initiative itself.
Gives direction, plotting lines.
Has persuasiveness and is good at dealing with people.
Result-oriented approach.
Masters the Dutch and English language, spoken and written. Preferably also knowledge of German and French.
Job Offer
A competitive salary.
Bonus
Car, laptop, telephone.