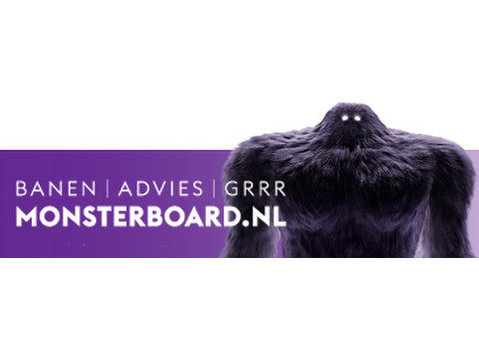 If you are enthusiastic about front-end programming, and want to join a rapidly growing company where there is plenty of room for creativity and innovation, this is your #x202F;   We are currently looking for a talented Senior Front-end Developer to join our Development team in Eindhoven #x202F;
What we offer 
A great opportunity to make an impact in a fast-growing logistics #x202F;
The possibility to grow within the ;
An informal, transparent, international and open #x202F;
A competitive salary and 25 vacation days per #x202F;
Other perks: travel allowance, a pension plan, a gym membership, team building #x202F;
Who are you? 
You are passionate for programming, you are ambitious and eager to continue developing yourself, and you are not afraid of taking full ownership of your #x202F; Although it is essential that you are good working with others, you also need to be confident about working independently, as you will be overseeing projects on your #x202F; Besides, you have:
Bachelor's or Master's degree, preferably in Computer #x202F;
At least 3 years of experience in #x202F;
Knowledge of Agile #x202F;
Good understanding of Object-oriented programming (OOP). 
Experience with Tested-driven development (TDD). 
Experience in continuous integration and continuous deployment (CI/CD). 
Knowledge of RESTful  #x202F;
Good command of the English language, verbally and ;
What you will do? 
In this role you will be part of our Front-end team and work with the ChainCargo ;You will be in charge of translating ChainCargo and customer needs into functional and appealing ;You will be working directly with designers and stakeholders, and you will be also responsible for coming up with potential solutions for possible problems and contribute towards developing system #x202F; Main tasks:
Developing the front-end for the ChainCargo ;
Creating and developing smashing  #x202F;
Modifying existing software to correct errors, allow it to adapt to new hardware, or to improve its #x202F;
Analysing user needs and software #x202F;
Developing and direct software system testing and validation procedures, programming, and #x202F;
Determining system performance #x202F;
Consulting with customers about software system design and #x202F;
Who are we? 
We are ChainCargo, a young start-up company based in Eindhoven. Our drive is innovation, and our ambition is making logistics more efficient and sustainable through the smart use of #x202F;   We believe that it is possible to transport more volume with the same capacity of vehicles that are available on the road, and we know how to do it! Thanks to our platform, we can connect a shipment to the closest carrier available, and provide our customers smart, innovative and reliable logistics solutions, while we collaborate to a greener supply #x202F;
Are you up for the challenge?  
Apply now and get involved in something great!   Send us a short motivation letter telling us why you want to join ChainCargo, and we will get in #x202F;