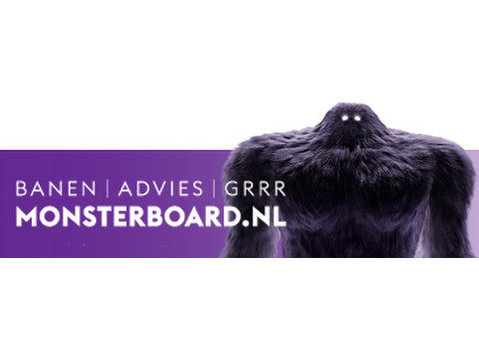 Assembler
(assy, High-tech, assembly, waferstage, MBO, HBO)
Organization
The organization is a Dutch company and currently the largest supplier in the world of photolithography systems for the semiconductor industry. The company manufactures machines for the production of integrated circuits. Their customers include all of the world's leading chipmakers, who use their product portfolio to manufacture a wide range of semiconductor chips.
Job Description
It is your job to assemble, adjust, test and deliver the High-tech products or systems according the agreed specifications and delivery times You will:
Dismount of the short stroke assy into sub-modules.
(Re)-Assembly the short stroke motor and short stroke assy including mechanical adjustments, functional testing, analysis and solving of minor disturbances as well as escalation of major disturbances.
(Re)-Assembly the wafer stage positioning sub-modules such as chuck assy, crashrim, e-box, ;
Report, inform and escalate correctly and timely on progress and status.
Identify structural issues and support Engineering during diagnostics.
Actively seek for relevant knowledge.
Share and train knowledge and skills.
Be willingness to start in 2-shift and possibly transfer to dayshift.
Education
MBO or HBO (Bachelor with hands on experience is a must) Electronics, applied physics, mechanical engineering, mechatronics, aerospace or automotive engineering with at least 2 years of experience.
Experience
Hands-on experience in a high-tech production or customer service environment.Proven affinity with assembling/testing and troubleshooting is essential.
Personal skills
Able to work in multi-disciplinary teams within a high-tech environment.
Able to deal with, or even enjoy, high degree of uncertainty and pressure.
Independent, pro-active, flexible team player.
Solving problems.
Can work according to standard work practices.
In the lead to process engineering and development.
Deliver high quality.
Eager to learn and expand skills.
Willing to share and train knowledge and skills.
Willing to work in 2 shifts (later Monday till Friday dayshift).
Able to speak and understand English.
Able to write procedure comments and transfer documents in English.
Offer
Will you strengthen the Trinamics team by using your technical expertise at one of our clients? After a period of secondment and in the event of proper functioning, you will be permanently employed by them. At Trinamics you can expect a suitable salary, future perspective and excellent secondary employment conditions. There are also nice extras, such as a discount on health insurance and application premiums.
Interested?
Do you feel you are the most suitable person for this position, or do you have any further questions?Send your CV to