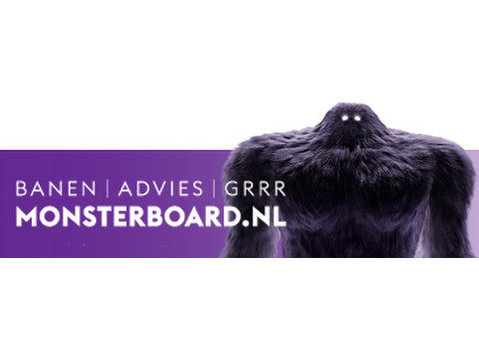 Bedrijfsomschrijving
Our client is a indepedent organisation in the Brainport Area.
They have expertise in cleaning and assembly.
The company supports other companies with:
Cleaning
Assembly
Cleanroom packing
Functieomschrijving
For a client in Eindhoven we are looking for cleanroom employee's. As an assembly employee you will work in the cleanroom and perform various tasks here.
The cleanroom is a dust-free room where you wear a special cleanroom suit. When you start work at our customer then you will receive a training by an external company.
You will start cleaning various hightech tools, in addition you must check every part if everything is cleaned correctly.
When you have cleaned and assembled the parts, you will also pack them so that they can be transported safely and properly. It is important that you can read a technical drawing. The cleaning you have to do on a high standard. Quality above quantity.
In addition, our client makes custom plastic ESD covers. This can also be part of your work. It is therefore an all-round function in the cleanroom, where cleaning and technical knowledge come to fore.
It is a fulltime position for a longer period of time. The working days are from Monday to Friday, and you work in 2 shifts.
One week you work the morning shift and then you work 40 hours a week. In the morning shift you work from - hours.
The other week you work the afternoon shift and then you work 36 hours a week over 4 days (Monday till Thursday). In the afternoon shift you work from - hours.
Are you technically well versed and you want to work in a cleanroom environment? Then respond quickly to this vacancy.
Functie-eisen
Good knowledge of the English language
You have technical work experience
You can read technical drawings
You can work accurate
You can follow the processes
Arbeidsvoorwaarden
Fulltime job for a longer period of time
Salary depends on experience. It is between € and € per hour. Depening on experience and knowledge.
Shift allowance of 15% on all worked hours
Travelcost allowance from 10 kilometers single ride