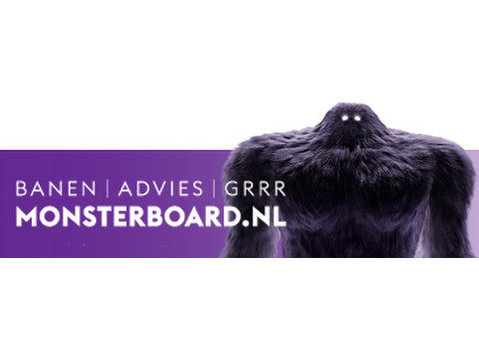 Electronics Designer
Introduction
Are you challenged by the engineering of electrical connectivity solutions for high-tech products? And do you have excellent communication skills, combined with a high level of discipline? You'dbetter contact ustoday!
Job Mission
As an E-Designer, you are defining, realizing, qualifying, managing and maintaining various electronics concepts and products in the field of flow, temperature, mechanical vibrations control, vacuum system control and optics lifetime control into existing and new products. Furthermore you contribute on defining the next generation of these products in close cooperation with the architect.
Job Description
The E-Designer is responsible for the following:
Act as the Electronic Development representative in a multidisciplinary design team.
Interact intensively with colleagues from the Mechatronics Systems and Environmental Infrastructure & Control department.
Define, document and maintain designs of the electrical modules and electrical infrastructure.
Perform trade-off studies to determine the preferred implementation scenario for new or changed functions. Get agreement with stakeholders.
Make work breakdown and effort estimation for the various electronics products, adjusted with other stakeholders.
Manage the outsourcing of development activities at co-developers.
Contribute to the multidisciplinary roadmap concerning the environmental electronics within the organization.
Act as a technical coach for other team members.
Transfer knowledge to production- and service-engineers.
Contribute to analysis and solution of reliability issues.
Education
Bachelor degree or higher in electrical engineering or equivalent.
Experience
Multiple years of experience as designer of electronic functions, including experience with working in multidisciplinary design teams to establish agreement on specifications.
Broad technical knowledge of electronics with basic knowledge of physics, mechanics, mechatronics and software.
Knowledge and experience with temperature-, flow- and pressure control is preferred. Also knowledge and experience of vacuum technology and of (gas) safety is preferred.
Personal skills
Initiative, pro-active.
High motivated team player with good social- and communication skills.
Structured with eye for details.
Accurate, systematic approach, analytical, problem solving.
Persuasiveness and decisiveness. Pragmatic attitude.
Quality focus.
Fluent English in word and in writing (Dutch preferable).
Working Conditions
The right candidate will be provided a challenging and varied position in a professional, high-tech environment. An appropriate salary, future prospects and excellent benefits are evident. After a period of secondment and functioning properly, you can be contracted by our client.
Interested?
Do you feel you are the most suitable person for this position or do you have any further questions?Send your CV to