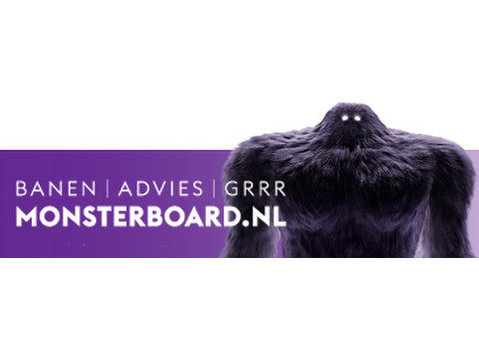 Experienced Connectivity Design Engineer– Eindhoven
(BSc/MSc Electrical Engineering/Electromechanical/Electronics/Mechatronics/High-tech) Are you an electrical engineer with a strong drive to develop the most advanced technical solutions? Do you have extensive knowledge of cables, racks and connectors? Do you like to work with a development team and participate in the design of some of the most complex machines in the world? If yes, then we have the right job for you!About the position
As an Connectivity Design Engineer you are the driving force behind the design and development of electronic / electromechanical modules, cabinets, cabling and other components / systems for the high-tech industry. You independently compile the electronic / electromechanical architecture based on concept ideas, in order to create an optimally producible product. This can be for entirely new products as well as improvements to existing machines. You also maintain contact with various internal and external departments. In this position your main focus will be on cables, racks, cabinets, passive interconnections PCBA and visualizing this into schematics.What you will be doing:
Drawing up specifications of modules and electrical infrastructure.
Drafting concept solutions by means of making sketches, diagrams and composition drawings.
Independently design, implement, test and document hardware using state-of-the-art methods.
Able to support, and if applicable drive, the outsourcing of development activities at co-developers.
Assure good quality by early involvement with electrical modules built.
Contribute to analysis and solution of reliability issues.
Transfer of knowledge and experience to colleagues.
What do we expect from you:
BSc or MSc Electrical Engineering / Mechatronics / Electronics or similar.
Experience in the design of Electrical & electronic modules.
Experience in the design of cables, racks, cabinets, PCBA (mainly passive/interconnections PCBA).
You have relevant work experience to provide the requested support to colleagues.
You also naturally strive for good quality.
Good communication and social skills.
Able and willing to travel (internationally)
Good command of the Dutch and English language.
Good oral and written expression skills
Our offer:
Will you join the Trinamics team by deploying your technical expertise at one of our clients? At Trinamics you can expect a suitable salary, future prospects and excellent fringe benefits. There are also nice extras, such as a discount on health insurance and referral premiums.Do you recognize yourself in the above vacancy or do you have additional questions? Send an email with your CV + motivation letter to