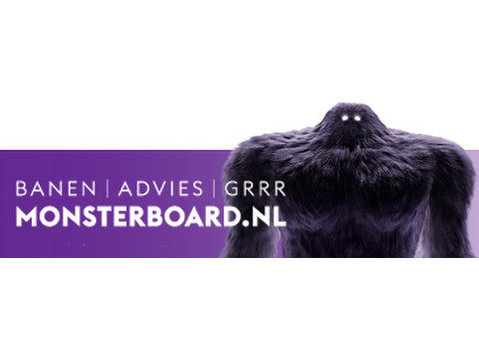 Trinamics  (LEAN Process / Production / Manufacturing Engineer High Tech Machinery) (BSc/MSc engineering The Netherlands) Our Client
International worldwide leading high tech precision machinery manufacturer, Eindhoven area the Netherlands.You work at state of the art clean room facilities producing precision machinery. Each machine is a real "piece of art" and an engineers dream to work on!!! The machines cost more then € 100 mio each.  The cliënt offers a good carrier perspective where talents will be recognized and you can have a great career perspective. Job Description
The job of Process Manufacturing Engineer is very challenging. You don't just work at a "normal' production company. You going to be challenged with the latest most up to date production methods where the sky is the limit!!
You will contribute to the 4 main PE drivers:Decrease cycle time, Decrease cost, Increase efficiency, Increase quality
Flexibility is expected, to secure the output plans and cycle time roadmaps.
Continuously adapt, optimize operating instructions, process flow charts, routings, process parameters and #xA0;
Analyze the production process (Cycle time and Labor Hours), points out structural problems and bottlenecks, work out suggestions for improvements and initiates their implementation, often in close cooperation with the surrounded departments as Development, Supply Chain and Customer Support
Contribute to the rapid solution of complex faults and take the necessary initiatives and practical decisions, troubleshoot, for regular support stand-by might be required
New Product Introduction:
Uses his knowledge in product or process development projects, in order to foresee production problems in the design phase and improve the manufacturability of the product
You are actively involved in the release for volume take over from D&E to Manufacturing
Requirements
Technical BSc or MSc degree in Electrical, Mechanical, Mechatronics, Automotive, Aerospace, physics
Proven work experience as Production / Process / Manufacturing engineer including LEAN and or FMEA principles
Good English communication skills
Analytical
Pro active mindset
Organization skills
Team player
 Offer
Relocation support
Excellent salary
Excellent secundairconditions
30% ruling support ifapplicable
 Interested
Are you interested in this position and/or do you have any questions? Feel free to contact Rutger Bartelink on or send your résumé to  Werktuigbouwkunde•Elektrotechniek•Chemie•ICT