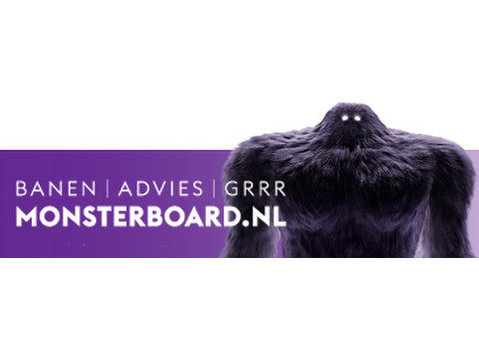 Lead Engineer Precision MechanicsJob Mission
Translate and perform function specifications into tested and released Hardware.
Job Description
As a lead Engineer you are responsible for realization of precision mechanical function developments, ensuring to meet the specifications in terms of safety, reliability, stability, contamination free, cost effectiveness, manufacturability and serviceability. You continuously improve the quality of the mechanical architecture and are working within a multidisciplinary project, possible steering one or more designers, working in a mechanical team.Key deliverables;
Translate performance specifications into design specification.
Creation and validation of new concepts.
Prepare planning for modules and sub-modules.
Optimization of the design, with a team of designers.
Supplier contact for design and drawing reviews on manufacturability.
Definition and execution of final tests to verify the specifications.
Cooperation with module integration into the complex systems.
Education
Technical High school or University with specialization in Precision-, Micro-, Nano- engineering; Accurate positioning and adjustments; Tribology; Mechanics of materials or Mechatronics (with mechanical background).
Experience
>5 year experience as a designer within Precision Mechanics.
Personal skills
Team player with good communicational skills.Preferably also experience in one or more of the following competences:
Accurate positioning andadjusting
Light and stiff precision mechanical designing
Team Centre Engineering
Tribology, coatings, air bearings
Joining technologies: fasteners, adhesives, welding, etc…
Fatigue of elasticelements
Design in vacuum
Advanced materials (ceramics, glass, composites, coatings)
Steering and coaching designers in a small team
Seeks optimal manufacturability and serviceability.
Context of theposition
Strong analytical ability with a pragmatic attitude.
Creative thinking capability.
Goodcommunication skills.
Goodknowledge of English.
Teamplayer.