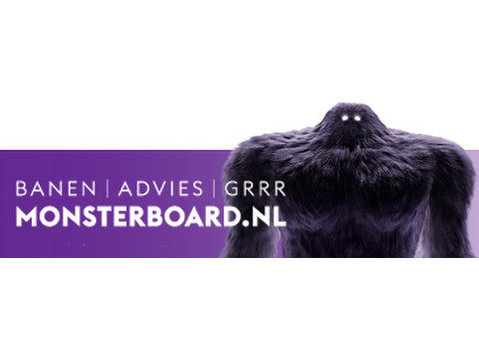 Mechanical/Electrical Install EngineerYou are with your team of engineer responsible for the world wide installation of our high tech machines
Job Description- Build, install and align components to a complete machine at customers locations.
- Perform complex adjustments, perform upgrades, diagnose and solve problems with limited support
- Answer customer questions and assist customers in a professional manner
- Transfer knowledge to local install crews and first/ second line engineers
- Troubleshooting and solving system failures. Note: utilizing your one system knowledge and engineering techniques including contacting support when required
Experience- Bachelor or Master starter preference mechatronics, aerospace, automotive or electrical
- Hands on experience in technical environments (High tech, automotive, mechanical, electrical installations)
- Proven experience in troubleshooting/assembling or installations
- must speak/read/ write English
- Commitment to remain within the install department for at least 3 years
Personal skillsHands-on. Analytical thinker. Flexible. Stress resistant. Structured. Able to work independent as well as in a team. Good knowledge of the English Language. Good communication skills with focus on reporting, understanding, influencing and supporting. An interest in other technical processes. Self-sufficient. Awareness of various cultural differences.
What do we offer:- A challenging job for which you'll have to travel up to 70% of the time.
- After three years of working as a install engineer plenty of chances to develop yourself within different departments.
Want to know more?
Please get in touch withElroy Leijten and send your CV to