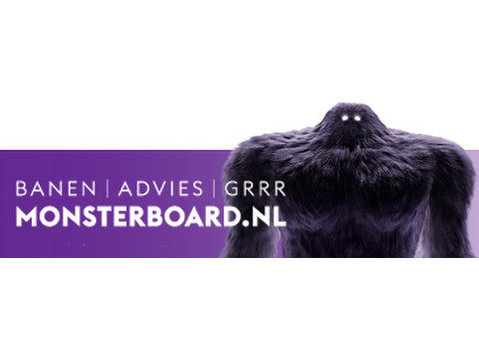 Organisation
Our client is world's leading machine builder for the semiconductor industry. The manufacture complex machines that are critical to the production of integrated circuits or chips. Although they mainly focus on manufacturing new machines, they also upgrade older types of ; The complete production process from build until install takes place within the TwinScan Factory . The department Install Operations is a part of the TF Factory and is responsible for the installation of these advanced systems in accordance with strict quality norms and customer needs.
In this challenging position you will be expected to work independently at local offices and customer sites mainly in day shift pattern, overseeing shift engineers working in various shift patterns (7x12 & 7x24) and to travel up to 50% of the time. The System Install Owner is expected to monitor the machine during the final 5 weeks of the Test-phase until transfer to the field. The System Install Owner will consequently travel with the machine to the Customer site and oversee the Installation-phase until signoff
Job description
You coordinate the installation of all types of lithographic systems in a continuously changing market, on time with quality exceeding customers' expectation.
Your workweek consists of
You prepare the installation at the organisatibe and be up to date about latest developments, chase quality issues in our factory and prepare the transfer of the system to the field;
Oversee progress of install on site, focus on cycle time, budget and assuring quality;
You report on & drive progress of the installation;
Develop and adjust daily plans, anticipate on progress and issues encountered, plan and prioritize;
Ensure proper shift transfer, actual status, progress, escalation;
Manage technical support, ensure clear description of the problems for 2nd/3rd line support, challenge action plans and choices received from support parties;
Manage escalations on site, represent the factory at the customer site and local office;
Communicate with different stakeholders inside and outside your own department;
Act as the linking pin between the site and the organisation\
Continuous improvement, follow up on quality issues occurred during installation when back at the organisation
What do we ask
You have an Bachelor or Master degree in electronics or mechanics complimented with 2 years of relevant work experience;
You have experience in project management, escalation management and progress reporting
Dealing with customers and working in an international organization
Experience in field operations and process improvement projects;
Good knowledge of the English language;
Leading a Team of highly educated Install-engineers (in shifts);
Use MS Project and MS Office (Excel, Powerpoint).
You are an excellent stakeholder with management skills and an empathic, process oriented relationship builder;
Excels under pressure;
Customer focused and a real teamplayer


What we offer you
Will you strengthen the Trinamics team by using your technical expertise? Do not hesitate and let your enthusiasm for this vacancy by contact me and who knows you score one of those great jobs as a System Install OwnerAre you enthusiastic about this vacancy then contact me today and click on the application button or please add your complete, recent CV and cover letter for this position to