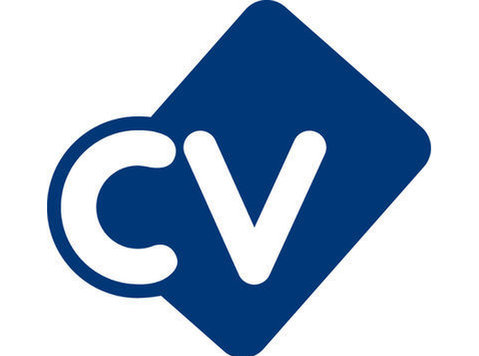 Snr Regulatory Affairs Manager - Upto £90,000 - NWEST
Austin Vita has been engaged by a leading global Medical Device business based in the North West. They are looking for a new Snr RA Manager to support the EMEA.
This individual will lead the Regulatory Affairs function with a specific focus on Anatomical Pathology instruments and supporting the wider business with Regulatory compliance within the EMEA.
Job Functions:
Continue to Develop the businesses regulatory strategy and to ensure the appropriate certification and registration compliance of the companies products/services.
Co-ordinate the global approval and registration of the Company's products.
To liaise between the company and its regulatory authorities, including the FDA and the MHRA.
Direct R&D, Marketing; product development teams on data requirements for product claim support.
Review and approve product labeling and marketing communications for regulatory and product claim compliance.
Act as a Subject Matter Expert for regulatory compliance during internal & external audits
Review and approve CE mark Technical Files, 510k's and other regulatory declarations
Maintain awareness of developments within regulatory affairs sector
Assess and report product vigilance events as required by FDA Part 803 Medical Device Reporting, EU and international requirements
Support the site QA Managers in the development and compliance of the quality management system.Qualifications/Skills:
Significant Medical Devices/IVD experience.
Strong understanding of the regulations within the EMEA
Hands on experience in a medical device Regulatory Environment, while preparing submissions
Experience interacting with Regulatory Authorities.
Knowledge of ISO13485 / FDA QSR Part 820 Quality System Regulation
Willingness to travel upto 20% across the EMEASnr Regulatory Affairs Manager - Upto £90,000 - NWEST
Austin Fraser is acting as an Employment Agency in relation to this vacancy.
Austin Fraser is committed to being an equal opportunities employer, and encourages applications from candidates regardless of sex, race, disability, age, sexual orientation, gender reassignment, religion or belief, marital status, or pregnancy and maternity status.
Due to the volume of applications received, we are unable to provide individual feedback to unsuccessful applicants