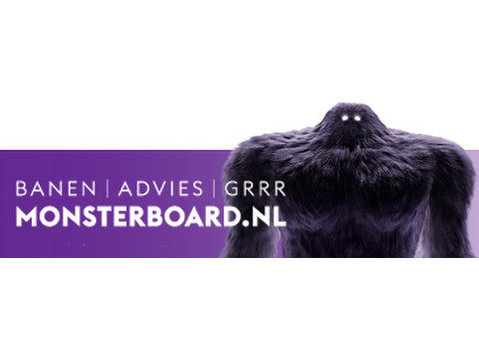 Are you ready for a new challange and looking for a international position in digital marketing? We are looking for a new digital marketing communication spcialist for the european market part of a multinational.
Client Details
Our partner is a leading consumer goods (electronics) organization who is globally active in the B2B and B2C market. The Europe headquarters is located in the south of the Netherlands. They provide digital lifestyle devices and are strong in design, mobile and visual technology.
Description
In this job you will be part of the European focused international digital team, part of the established marketing department, main focus B2B selling. To define and implement the digital marketing strategy and campaigns. You report to the marketing communication manager.
Responsible for the B2B website coordination, maintenance and optimization. You will work together with other marketeer colleagues from the B2B marketing department such as product marketeer (phasing in new products) and content marketeers. The overall maintenance is the responsibility of the digital marcom team and support from interns. Besides the daily maintenance and improvement, you will support in business campaigns that involves the cooperate website. You will report to the Marketing Communication Manager.
Strategic planning and implementation of digital marketing campaigns focusing on B2B;
Daily management of B2B website or social media (maintenance such as product information updates, banners, posting content);
Coordinate maintenance of corporate B2B related websites & phasing in new products in line with roadmaps;
Take care of SEM cycle (Search Engine Marketing);
Execute SEO/SERPO optimization and Google analysis;
Support digital marketing projects;
Having experience in LinkedIn, emailing( Mailchimp), marketing automation or salesforce is preferred;
Coordination with HQ and national office correspondence. The colleague who is more in to digital code for the website will support and will be an intermediary with the HQ (Taiwan, because of the languages);
Vendor management
Profile
You have a keen interest in Internet and online trends on personal and professional level. Able to be part of a (multi)international environment and work with different kind of workstyles in communication, also regarding HQ. You take initiative, a 'go getter' and able to stay confident during global meetings.
Finished Bachelor or Academic degree. Preferably in the direction of international (digital) marketing and communications.
English and Dutch (verbal and written), other European languages a plus;
2-4 years of experience in the online marketing field (b2b);
Knowledge of Google Analytics and Adwords is a must;
Experience in Mailchimp, Sales force, (basic) HTML, LinkedIn is preferred;
Photoshop, Illustrator and Dreamweaver is a plus;
Developing plans, budgets and maintenance
Job Offer
International team
Contract with the organization
Digital challange
Fulltime position