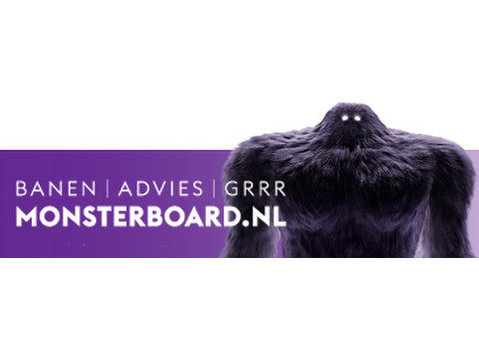 Organisation
Our organisation is the world's leading provider of lithography systems for the semiconductor industry, manufacturing complex machines that are critical to the production of integrated circuits or ;Are you the junior Project Manager that successfully manages the movement of the refurb operations into the new location including the changes to processes and the Way of Working? May require up to 5% of international business travel to sites where the refurbishment operations are performed. (2/3 times a year, one week per time)
Job Mission
Manage the set-up and coordination of the defined workstreams which will result together in a successful move and set-up of the operations in the new location. You are actively managing the workstream activities, enabling progress and decision making and driving standardization of workstream output ( uniform process-flows/descriptions) in the SharePoint environment. The workstreams together need to result in a successful implementation of the refurb operations in the new location by early Q4'21.
Job Description
Manage project workstreams in terms of timing, planning, budget and scope.
Manage project planning, project execution, risk management and realize change.
Manage internal and external stakeholders.
Steer workstream activities and manage the dependencies between the workstreams and (external) stakeholders.
Enable decision making and report-out to SteerCo and BL MPS management team.
Support workstream PL's in successful planning and achievement of the (sub) deliverables.
Facilitate in Competence Center Refurb program, driving standardization between "refurb operations" in the organisation
Job Requirements;
Bachelor degree in relevant area related to Project Management with >8 years of working experience as a project manager in cross-sector projects in a multinational environment. Certification in relevant program and/or project area is a pre.
Extensive knowledge in managing complex projects in a multinational environment.
Easy in communication on all levels, familiar with a multinational matrix organization in English (must) & Dutch (strongly preferred).
Experience with change management, business sense.
Experience in refurbishment manufacturing in semiconductor industry is a pre.
Analytical thinking
Ability to identify root causes and develop/drive solutions
Sense of urgency and ability to prioritize
Ability to think out-of-the-box
Cross functional communication.
Able to work under high pressure.
Offer
Will you strengthen the Trinamics team by using your technical expertise to this amazing event? Do not hesitate and let your enthusiasm for this event by contact me and who knows you score one of those great jobs as a Product Change LeaderAfter a period of secondment and in the event of proper functioning, you will be permanently employed by them. At Trinamics you can expect a suitable salary, future perspective and excellent secondary employment conditions. There are also nice extras, such as a discount on health insurance and application premiums.
Contact
Are you enthusiastic then contact me today. Send your resume and motivation letter to